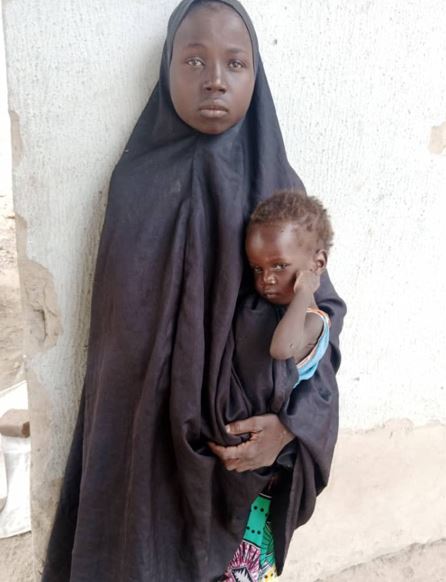 ANOTHER CHIBOK GIRL FOUND; ALONG WITH HER BABY
By Adeola Abdullah
Troops of the Nigerian Army have yet found another 'Chibok Girl' just a day after Mary Ngoshe was found.
On Tuesday, troops found Hauwa Joseph along with her son.
The statement from the read "Troops during clearance operations on 14 June 2022 intercepted another abducted girl from GGSS Chibok named Hauwa Joseph, who was kidnapped by Boko Haram on 14 April 2014. The intercepted Chibok girl & her baby are currently in a military medical facility."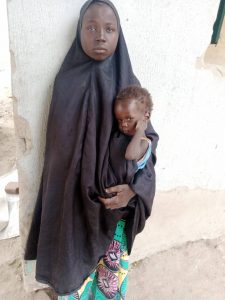 On April 15, 2014; terrorists believed to be Boko Haram abducted 276 female students of the Government Girls Secondary School in Chibok, Borno State.
Many of the girls had been found in the past with over 100 still missing and unaccounted for.
0
0
Alaba Ibrahim, 35, and Hammed Ibrahim, 39, were both taken into custody by Ifako division police officers of the Lagos...