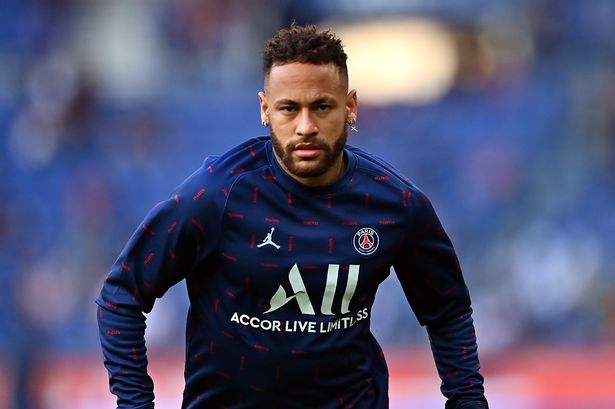 NEYMAR' S PRIVATE JET FORCED TO MAKE EMERGENCY LANDING
Read Time:
1 Minute, 15 Second
On Tuesday morning, Neymar's private jet had to make an emergency landing in the northern Brazilian city of Boa Vista.
The PSG striker was on board the plane, a Cessna 680 Citation model manufactured in 2008 and owned by Neymar Sport E Marketing, which was flying from Las Vegas to Sao Paulo, Brazil's capital.
Neymar had taken off from Las Vegas on Monday afternoon, stopping first in Fort Lauderdale, Florida, and then in Barbados before heading to Brazil.
The emergency landing was due to technical problems and everyone on board escaped unharmed.
"Due to a small problem in the windshield wiper of the NR Sports plane, in which the athlete Neymar Jr, his sister Rafaella Santos, and Bruna Biancardi were travelling, the pilot decided, as a precaution, to make an early landing this Tuesday (21) in Boa Vista, in Roraima, so that the problem could be resolved," Neymar's agency said later on Tuesday.
"All of the passengers are well and ready to continue the journey," said the crew.
Neymar himself said in a video on his Instagram Stories: "I am just stopping by here to thank you all for your messages and to say that everything is good, we are already headed home, it was only a scare, everyone is good here and we're together."
The Brazil international was in the United States on vacation with his girlfriend, Bruno Biancardi, and sister, Rafaella Santos, until Monday, when he shared an aerial photo of himself flying over Miami Beach on Instagram stories.
0
0
By Adeola Abdullah The Ogun State Police Command has described as fake news rumour going around that bandits kidnapped twenty...