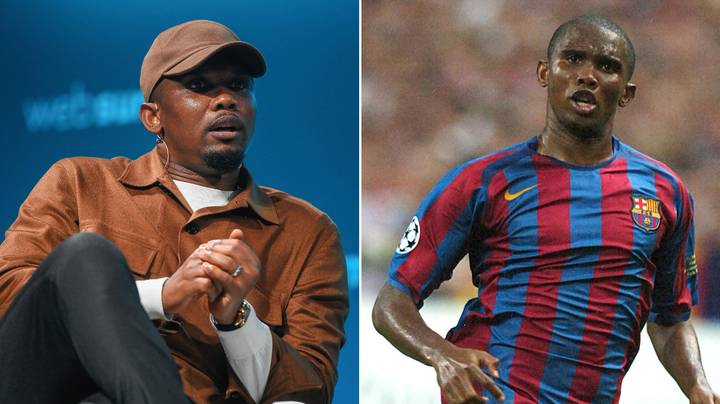 SAMUEL ETO'O HANDED SUSPENDED JAIL SENTENCE AFTER ADMITTING €3.8m TAX FRAUD
On Monday, a Spanish court sentenced former Cameroon striker Samuel Eto'o to a 22-month suspended prison sentence after he admitted to tax fraud worth €3.8 million ($4 million) while playing for Barcelona.
Eto'o agreed to pay a €1.8 million fine as well as the €3.8 million in image rights tax outstanding between 2006 and 2009.
"I admit the facts and I am going to pay what I'm due, but let it be known that I was just a child then and that I always did what my former agent Jose Maria Mesalles, who I considered like a father, asked me to do at that time," Eto'o, who is now 41, told the court in Barcelona on Monday.
The prosecution had requested prison sentences of four years and six months each for Eto'o and Mesalles.
0
0
By Adeola Abdullah The Ogun State Police Command has described as fake news rumour going around that bandits kidnapped twenty...