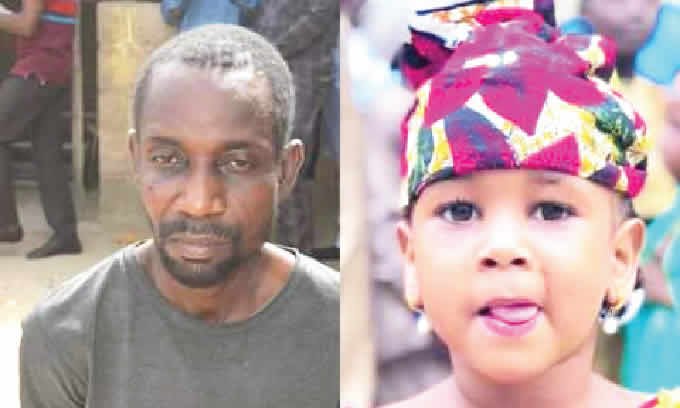 HANIFA'S FATHER GOT EXCITED OVER KANO COURT DECISION  
Read Time:
1 Minute, 12 Second
By Sumayyah Olapade
Abubakar Abdulsalam, the father of the five-year-old student slain by her teacher, Hanifa Abubakar, has expressed his joy that Hanifa received justice from the court.
Abdulsalam made the remark in response to the court decision that sentenced the killer, Tanko Abdulmalik, and his accomplice, Hashimu Ishyaku, to death by hanging.
He also praised the court's decision.
"I'm relieved that Hanifa, my daughter, has received justice.
"We appreciate everyone's efforts in this issue; justice has been done," Abdulsalami said.
Tanko, the Hanifa's owner, was said to have kidnapped her sometime in December 2021.
He stated that he had never considered not achieving justice since the beginning of the case, and he thanked the people of the state for their support and encouragement throughout the trial time.
"I am at a loss for words to express my love and thankfulness to the Kano people." We are grateful to them for their support during the trial, and we will never forget this particular honor," he stated.
"God had already passed the decision before I came to the court," he added, "and I applaud the court for giving a fair judgement."
Abdulsalam, who appeared composed, appealed to God to reward all those who sympathized and supported them from the start of the trial until the end.
"May Allah reward all those who supported us from the beginning to the end of the trial term." "May He abundantly reward them," he prayed.
1
0
Agency Report As part of its efforts to decongest the centres, the Federal Government has compensated N52 million in penalties...