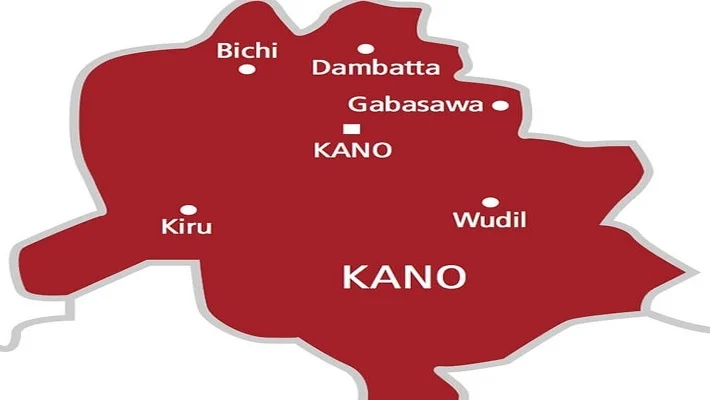 KANO SHARIA COMMISSION GETS NEW MANAGEMENT AND BOARD MEMBERS
By Sumayyah Olapade
The Kano State Government has approved the appointment of management and the formation of a 20-member board for the Sharia Commission of the state.
Malam Muhammad Garba, the state Commissioner for Information, said in a statement that the approval followed the recommendation of a committee formed to review the Board's activities to ensure they were in accordance with state law.
He stated that the committee's report recommended the board's constitution, which was approved by the state Executive Council.
Garba stated that the board's members were carefully chosen based on their individual capacities and competencies.
Sheikh Muhammad Nasir Adam is the Executive Chairman of the Commission, with Sheikh Jamilu Abubakar and Sheikh Abdulkadir A. Ramadan serving as commissioners I and II, respectively.
Members of the commission's newly formed board include Sheikh Abdulwahab Abdallah as chairman, Sheikh Dr. Bashir Aliyu, Sheikh Dr. Umar Sani Fagge, Sheikh Dr. Ibrahim Maibushira, and Uztaz Muhammad Al-bakar as members, and Dr. Muhammad Tahar Adamu, the state commissioner for Religious Affairs, as secretary.
According to the commissioner, all of the appointments were made to promote the development of Islamic, social, and cultural values in the state.
0
0
On Wednesday, the Sabo-Yaba Chief Magistrates' Court issued a remand order for Abdulazeez Fashola, 32, also known as Naira Marley,...