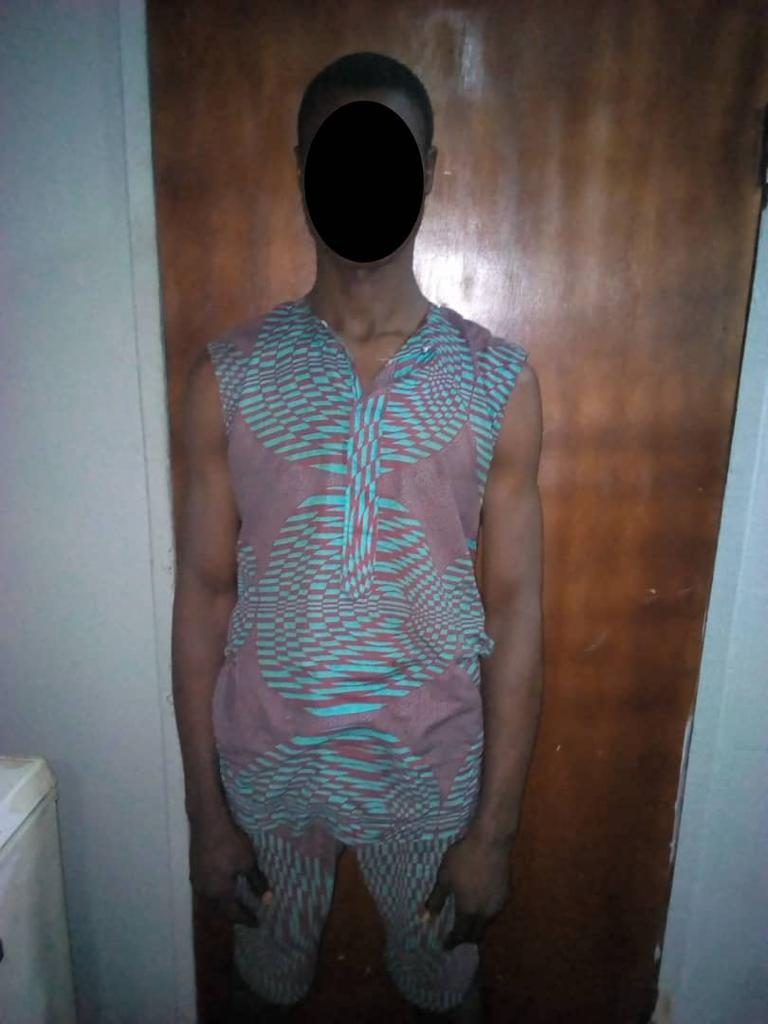 MURDER: POLICE ARREST MAN FOR STABBING ANOTHER TO DEATH
One Kamalideen Raji "m," age 35, has been detained by members of Area K, Morogbo of the Lagos State Police Command in connection with the suspected murder of a single individual in the state's Badagry region.
A dispute over outstanding debts led to the suspect's stabbing the victim, a manager of a lottery center, twice in the neck on Tuesday, August 2, 2022, about 11:30 a.m.
The victim passed away after receiving emergency medical care at Badagry General Hospital.
The State Criminal Investigations Department, Panti, has been given the case by the Lagos State Commissioner of Police, CP Abiodun Alabi, fdc, for additional investigation and prosecution.
1
0
By: Shehu Bashir Esq. In the last few days, the Social Media have been awash with report of alleged fake...