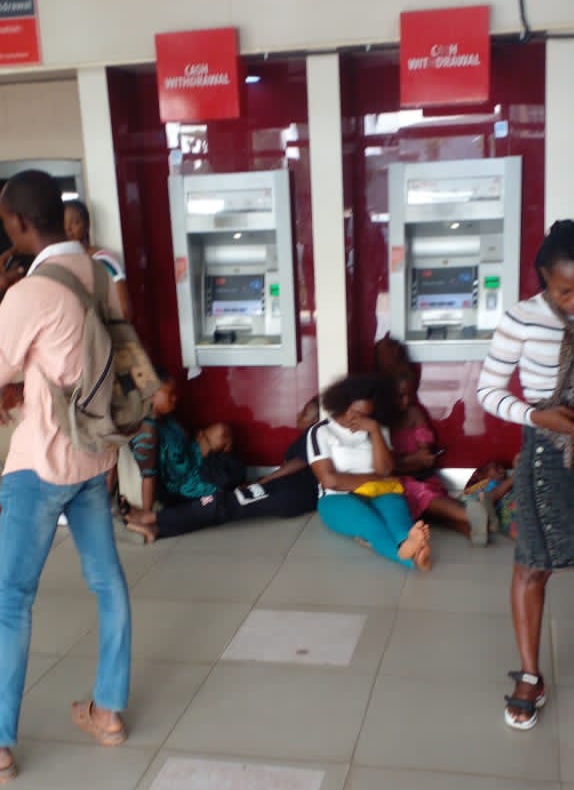 OPINION: IT HAS NEVER BEEN THIS BAD
Read Time:
1 Minute, 26 Second
The only time Nigerians have been subjected to this level of hardship was probably during the Civil war; sadly, it was a war anyway.
Can we then say we are in a war situation in Nigeria?
It looks like a war situation, because today; the citizens do not have access to their hard earned money at the banks, the POS cash agents can not ply their trade as usual.
Go to any fuel station, even when you are willing to pay the unregulated price and the illegal access fee, they insist on being paid in cash; this is more a decade since the campaign for cashless economy was inaugurated.
Power supply to most parts of the country is almost non-existent. Even the generators that many have acquired for their own independent power production; fueling remain a stumbling block in the wheels of IPP progress.
If you now choose to look deeply at our situation objectively, you will realize that our main problem poor management and I dare say leadership.
By leadership, I do not mean presidents or governors, not even the legislators… No! I refer to those square pegs in round holes, those your friends who give you soft landing at the detriment of all and sundry.
If you are still blaming Buhari for these things, it is time to go look in the mirror.
With most of the instances above, it is clear that we need a mindshift from our current states of mind and we can at best do this by being the change within individual circles and graduating to community, state and national level.
Be not afraid to run with your conscience at all times.
Author:
Adebayo Ilupeju
Marketing Communications
IKEJA, Lagos
0
0
Blue rail line: The power of visionary leadership   By Akeem Lasisi The empires of the future are empires...