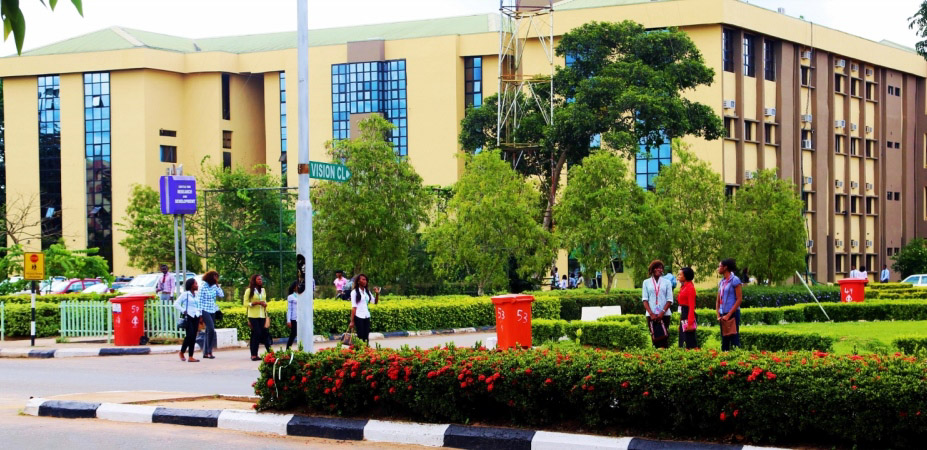 JUST IN: ALL UNIVERSITIES CLOSED AHEAD OF GENERAL ELECTIONS
The Nigerian Universities Commission (NUC) has ordered the losure of all Nigerian universities ahead to the 2023 general elections.
In a statement signed by the Deputy Executive Secretary of the NUC; Chris  Maiyaki, he said the closure became necessary in respect of security concerns to protect the lives of students, staff and property of the Universities.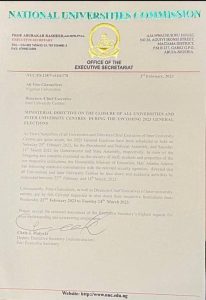 0
0
The Lagos State Government Education Board, has announced a new rescheduled screening test date for students who were absent and...