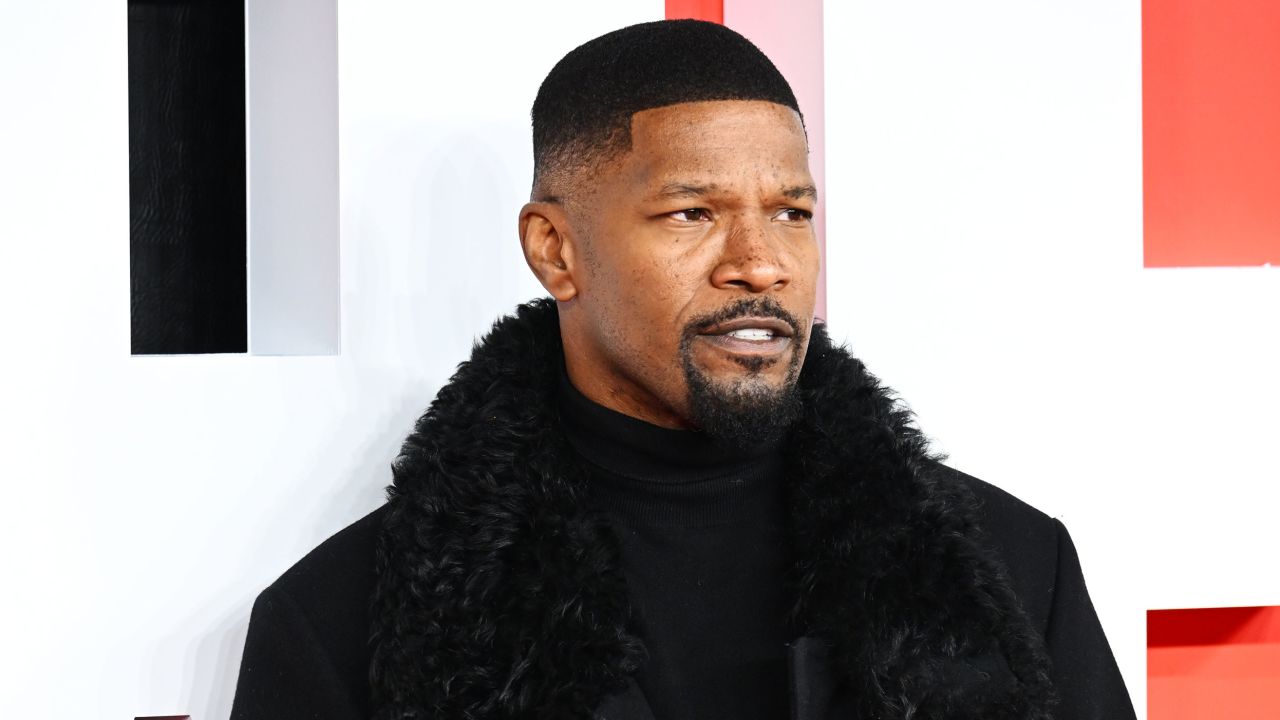 JAMIE FOXX STILL IN HOSPITAL AS FAMILY PREPARES FOR THE WORST
By Adeniyi Onaara 
With Jamie Foxx's health deteriorating, his family and loved ones are reportedly bracing for the worst-case scenario.
I remember the actor being hospitalized for several months due to an unexpected medical problem.
Jamie Foxx's daughter, Colin Foxx, shared the sad news with fans on Instagram.
In her post, she explained that her father had a complication but was already on the road to recovery thanks to prompt response and excellent care.
She also asked for privacy during this difficult time and thanked her entire family for their prayers and support. Fox's family is now gearing up for the worst, according to a new Radar Online report. It is unknown what changes occurred in this update. The original medical problem has not yet been revealed to the public.
Due to Fox's health problems, some of his projects were put on hold and production continued without him.
Fans continued to show support during this difficult time and wished him well.
0
0
President Bola Tinubu, on Tuesday implored the Heads of National Drug Law Enforcement Agencies in Africa to renew the fight...