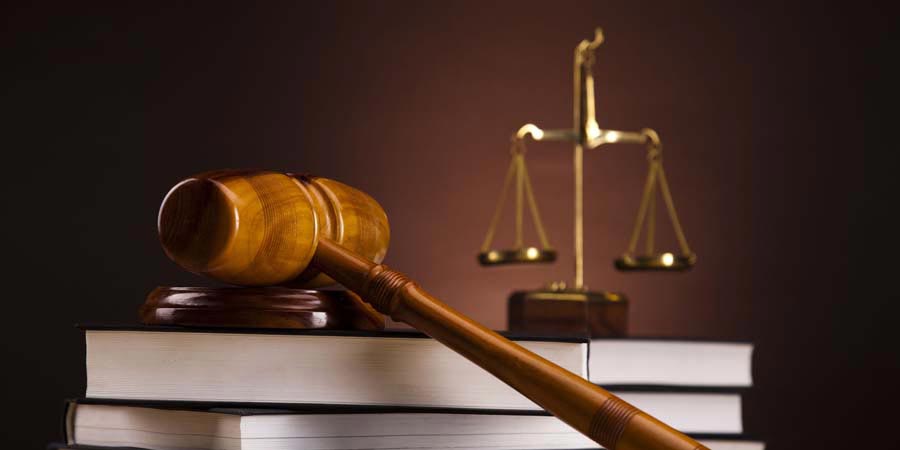 SEXUAL ASSAULT: AKURE PASTOR BAGS 18-YEAR JAIL TERM FOR DEFILING, IMPREGNATING TEENAGER
Read Time:
1 Minute, 27 Second
An Ondo State High Court has sentenced Famakinwa Ajayi, a pastor from Akure, to prison for defiling and getting pregnant with a 16-year-old girl.
The 61-year-old pastor from Ayede Ogbese, Akure North Council, who is a member of the Christian Association of Nigeria, was found guilty on two counts of unlawful sexual contact with a child in violation of Section 31(1) of the Child's Rights Law of Ondo State and sexual abuse and exploitation in violation of Section 32(1). He was sentenced to 18 years in prison.
On behalf of the Ondo state government, Mrs. Helen Falowo, Assistant Director of Public Prosecutions for the Ondo State Ministry of Justice, filed the complaint under case number AK/195C/2021.
Although Justice Yemi Fasanmi discharged and cleared the defendant on Count 2, he found him guilty on Count 1 and sentenced him to 18 years in prison.
Falowo said that the defendant's family was a tenant of the victim's family, whom he routinely had carnal knowledge of.
Ajayi was also charged with raping the victim in the market square after he claimed to have saved her from evil spirits.
He persisted in this heinous deed till the little girl fell pregnant in October 2021, according to Falowo. Later, the victim gave birth to the defendant's baby.
However, prior to being charged in court, the defendant admitted to having slept with the victim once in his living room.
Olori Olufunmilayo Nejo-Oluyede, a well-known woman's rights activist and monarch's wife, took in the victim, sent her back to school, and agreed to sponsor her education immediately after being informed of the incident by the Ayede Ogbese Women Vanguard of the town, according to the Tribune.