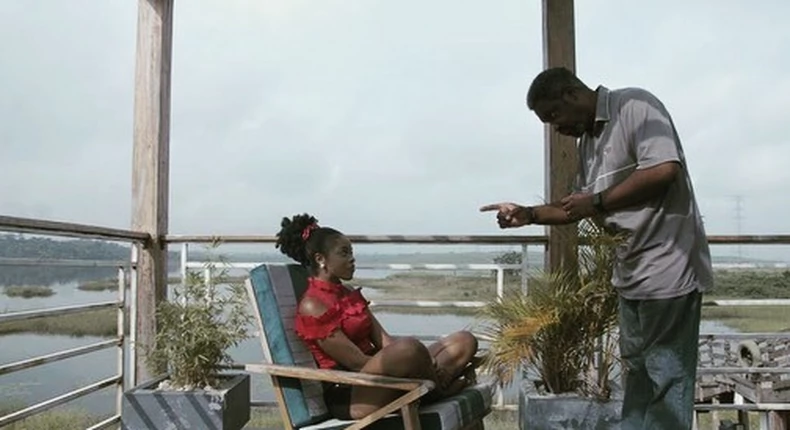 IMOH UMOREN'S HORROR SERIES 'THE FARM HOUSE' DEBUTS TEASER
By Adeniyi Onaara 
Imoh Umoren has released the first trailer for his horror series 'The Farm Land.'
The series, created by Lois Truly and executive produced by Nigerian rapper Freestyles (now Mista Styles), would focus on a family living in a haunted mansion.
The teaser for 'The Farm House' depicts a family's visit to a farm place, which takes a turn for the worst when they learn the house is haunted by spirits.
"A unhappy family seeks peace on a farm but finds themselves victims of an ancient curse," according to the season one description.
The release date and media for the game have yet to be confirmed.
Imoh's next project is 'The Farm House,' which follows his film 'The Pretty Ones Are the Loneliest,' which starred Paul Utomi and Lucy Ameh. On Valentine's Day, the film had its debut.
Umoren is known for his films 'The Herbert Macaulay Affair' from 2019 and 'Children of Mud' from 2017. The latter was just added to Amazon Prime's roster of newly licensed Nollywood films.
0
0
A woman, on Tuesday afternoon was accidentally hit by a Lorry in the Abule-Egba Area of Lagos State. According to...