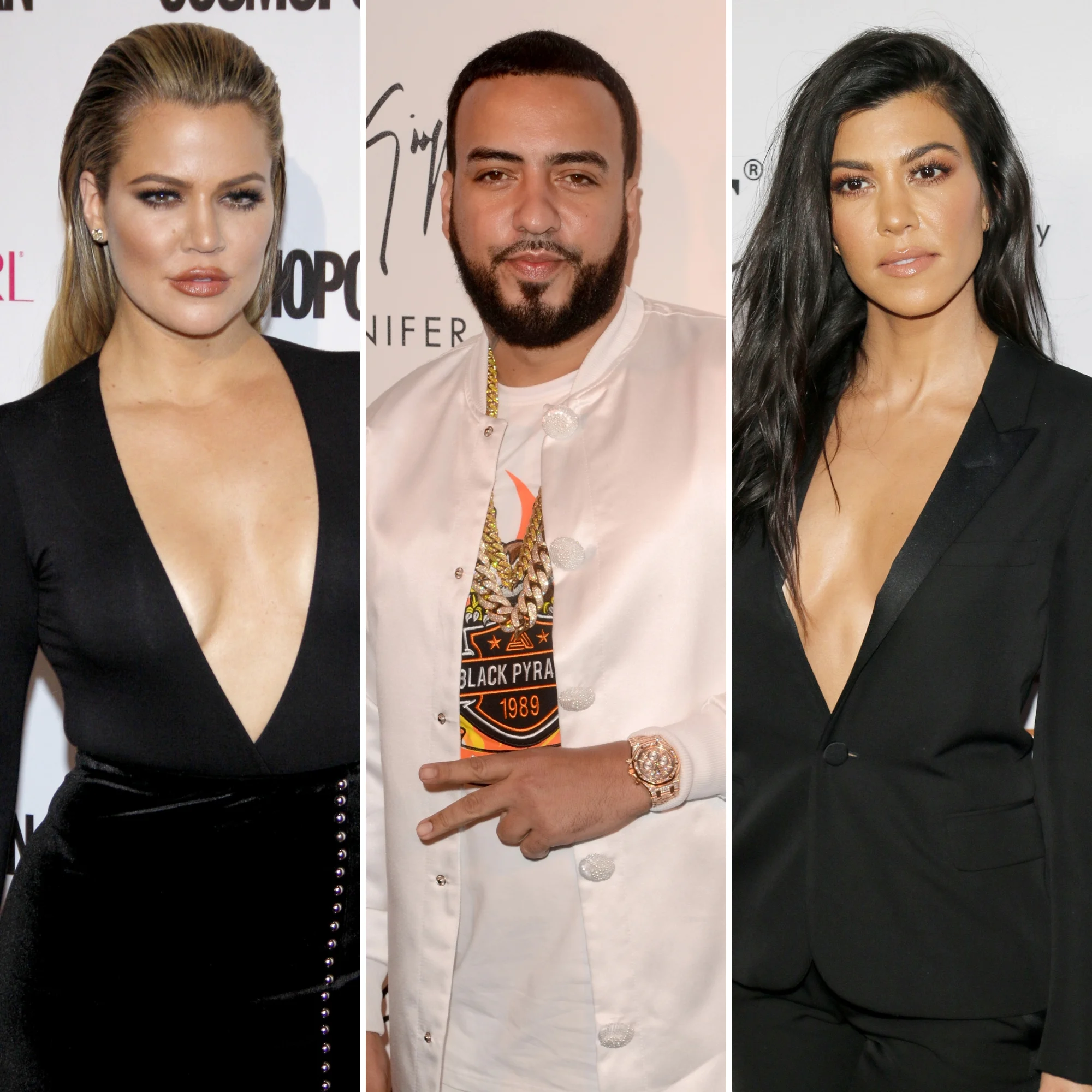 KARDASHIAN CURSE "KILLED" BY ME AND KANYE WEST – FRENCH MONTANA
Read Time:
1 Minute, 10 Second
By Adeniyi Onaara 
On "Alcatraz," French Montana claims to have broken the Kardashian curse.
The curse has been broken by French Montana. The rapper, who was formerly romantically linked to Khloe Kardashian, just released "Alcatraz," his most recent song.
The song begins off the promotion for the fifth installment of the Mac & Cheese mixtape series, but it's one lyric in particular that has fans talking about his past ties to the Kardashian family.
Following Kanye West's divorce from Kim Kardashian, French made a reference to the widely publicized breakup, especially given Ye's continued success in music and fashion.
"I feel like Ye through the car crash / Feel like Ye 'cause me and Ye killed the curse from the Kardashians," he raps on the song. No word on if Khloe Kardashian caught the bar but we'll keep you posted on her reaction.
Kendall Jenner previously addressed the supposed curse during a Keeping Up With The Kardashians reunion show where she claimed that the men need to take accountability for their misfortunes.
"What I don't like about this narrative is that the blame is on us. I think the men need to take that responsibility," she said. "I think that we're all extremely giving and caring and loving women.
And when there is a man in our lives, we, like, give everything to them, and as a family we all love them so much."
0
0
Alaba Ibrahim, 35, and Hammed Ibrahim, 39, were both taken into custody by Ifako division police officers of the Lagos...