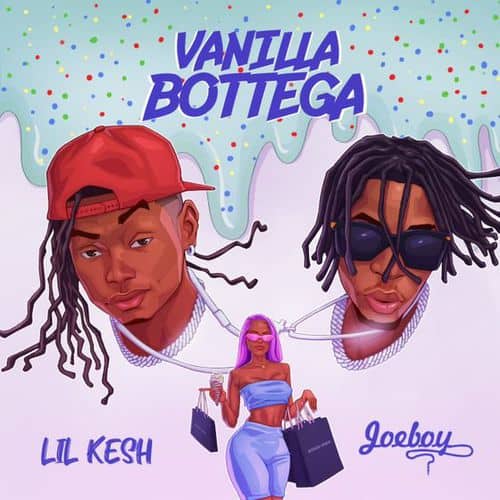 JOEBOY JOINS LIL KESH ON HIS NEW INTRIGUING TRACK "VANILLA BOTTEGA"
By Adeniyi Onaara 
Lil Kesh, the street pop sensation, teams up with Joeboy for the new tune "Vanilla Bottega."
Artist: Lil Kesh
Song Title: Vanilla Bottega
Genre: Afro-fusion, Afropop
Date of Release: May 20, 2022
Producer: SB
Song Art:
Length: 3 minutes 07 seconds
Features: 1 – Joeboy
Label: YAGI Records / Ziiki Media
Details/Takeaway: "VANILLA BOTTEGA" is Lil Kesh's new song and it is a reminder that the street pop act still has what it takes to make bangers. For his new track, Lil Kesh employs the assistance of smooth singing Afropop star Joeboy.
0
0
The governor of Lagos State reaffirmed the commitment on Monday. Lagos State will continue to be accessible and to offer...