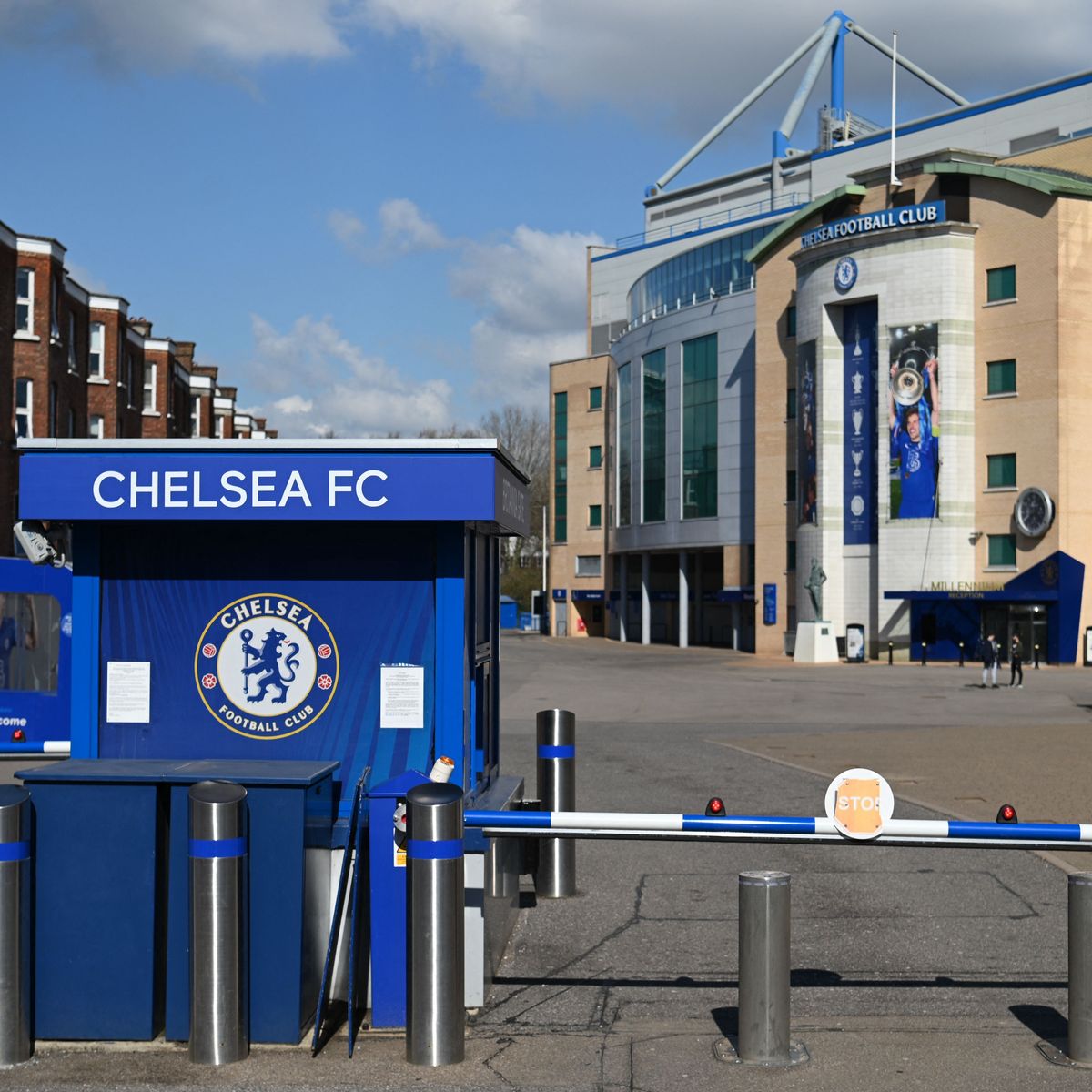 CHELSEA TAKEOVER: UK GOVERNMENT SET TO APPROVE TODD BOEHLY'S BID WITHIN 24 HOURS
Read Time:
1 Minute, 0 Second
The Todd Boehly-led consortium's takeover of Chelsea is expected to be approved by the UK government within the next 24 hours.
The government now have legal assurances that Chelsea sale will not benefit Roman Abramovich, allowing them to approve the £4.25b deal.
According to sources close to the transaction, the sale proceeds will be deposited into a government-controlled frozen bank account.
The European Union has sanctioned Abramovich, and because he holds a Portuguese passport, the transaction must be allowed by the Portuguese authorities. The agreement is likely to be inked on Tuesday.
The deal will bring an end to Abramovich's 19-year ownership of Chelsea, in which the club has won 21 trophies including five Premier League titles and two Champions Leagues.
Boehly, a co-owner of the Los Angeles Dodgers baseball team, and Hansjörg Wyss, another consortium member, were at Stamford Bridge for Chelsea's final match; a 2-1 win over Watford on Sunday.The news will be a boost for Thomas Tuchel's side as they have been unable to buy or sell players or negotiate new contracts with players due to the restrictions imposed on Abramovich over his alleged links to Vladimir Putin's Russia.
0
0
Alaba Ibrahim, 35, and Hammed Ibrahim, 39, were both taken into custody by Ifako division police officers of the Lagos...