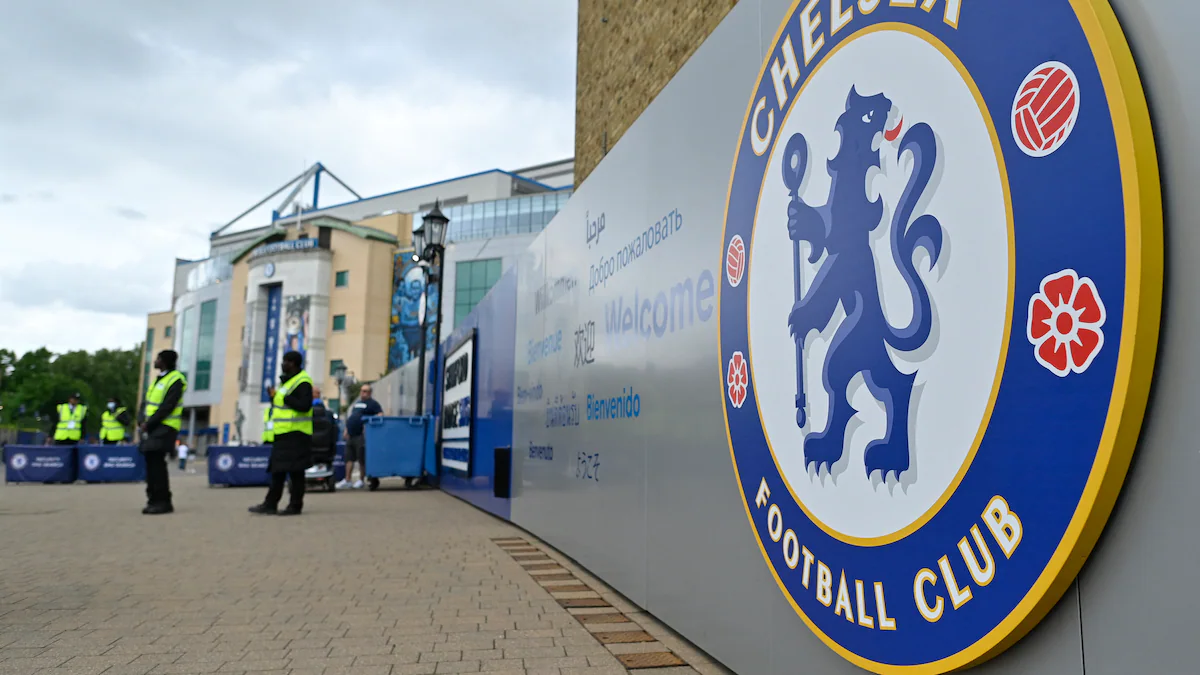 UK GOVERNMENT APPROVES TODD BOEHLY'S £4.2B CHELSEA TAKEOVER
The UK government has approved the £4.25bn Todd Boehly-led consortium takeover of Chelsea.
The deal was approved after the government acquired legal guarantees that Roman Abramovich, whose UK assets have been frozen, will not benefit from the sale.
On March 2, a week after Vladimir Putin's invasion of Ukraine on February 24, Russian-Israeli billionaire Roman Abramovich put Chelsea, which he purchased in 2003, up for sale.
"The UK Government reached a position late last night where we could grant a licence for the sale of Chelsea Football Club," the government said in a statement.
"Following the sanctioning of Roman Abramovich, the government has worked hard to ensure Chelsea Football Club has been able to continue to play football. But we have always been clear that the long-term future of the club could only be secured under a new owner.
"Following extensive work, we are now satisfied that the full proceeds of the sale will not benefit Roman Abramovich or any other sanctioned individual," continued the statement.
"We will now begin the process of ensuring the proceeds of the sale are used for humanitarian causes in Ukraine, supporting victims of the war.
0
0
The governor of Lagos State reaffirmed the commitment on Monday. Lagos State will continue to be accessible and to offer...