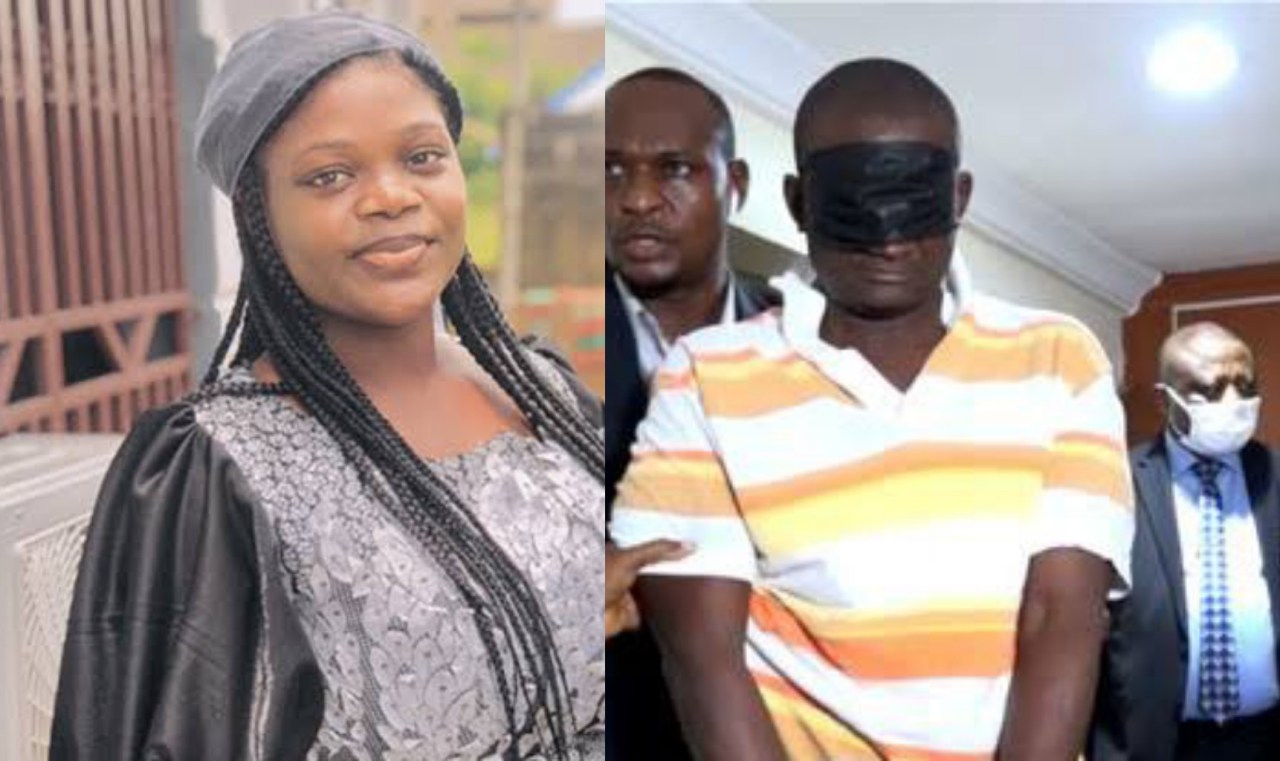 BAMISE: OKADA BAN IN LAGOS STALLS ANDREW NICE'S TRIAL
Read Time:
1 Minute, 19 Second
By Aishat Momoh. O.
The trial of Andrew Ominnikoron, a BRT driver who allegedly raped and murdered Oluwabamise Ayanwole, a 22-year-old fashion designer, has been halted due to the prohibition on commercial motorcycles, also known as okadas.
On May 18, Lagos State Governor Babajide Sanwo-Olu announced a comprehensive ban on okada operations in six local government areas of the state, effective June 1. (today).
Following the development and the planned protest by the Okada riders, the Controller of Prisons, Adebisi Adewale, ordered a temporary suspension of inmate transport to various courts throughout the state, citing intelligence and security reports of possible law and order breakdown during the protest.
The defendant was not present for the resumed hearing of the case before Justice Sherifat Sonaike of the Lagos High Court, sitting at Tafawa Balewa Square.
However, after declaring his appearance, the Director of Public Prosecutions, Dr Babajide Martins, informed the court that the prison service had not brought the detainees to court because of security concerns over the Okada prohibition.
"I don't believe the defendant's counsel, Abayomi Omotubora, is here, and the correctional service did not bring detainees to court because of the Okada prohibition and security concerns," Martins stated.
"However, in court, we have three witnesses."
"The second prosecution witness (PW2), who must complete his testimony, as well as two additional witnesses, are in court. I respectfully request that today's date be canceled and rescheduled to other previously scheduled dates.
As a result of the development, Justice Sonaike adjourned the case to June 7 and 9, when the trial will resume.
0
0
By Adeola Abdullah . Wanted 2 drug kingpins behind seized Tincan port shipments nabbed A Brazilian returnee, Igwedum Uche Benson...