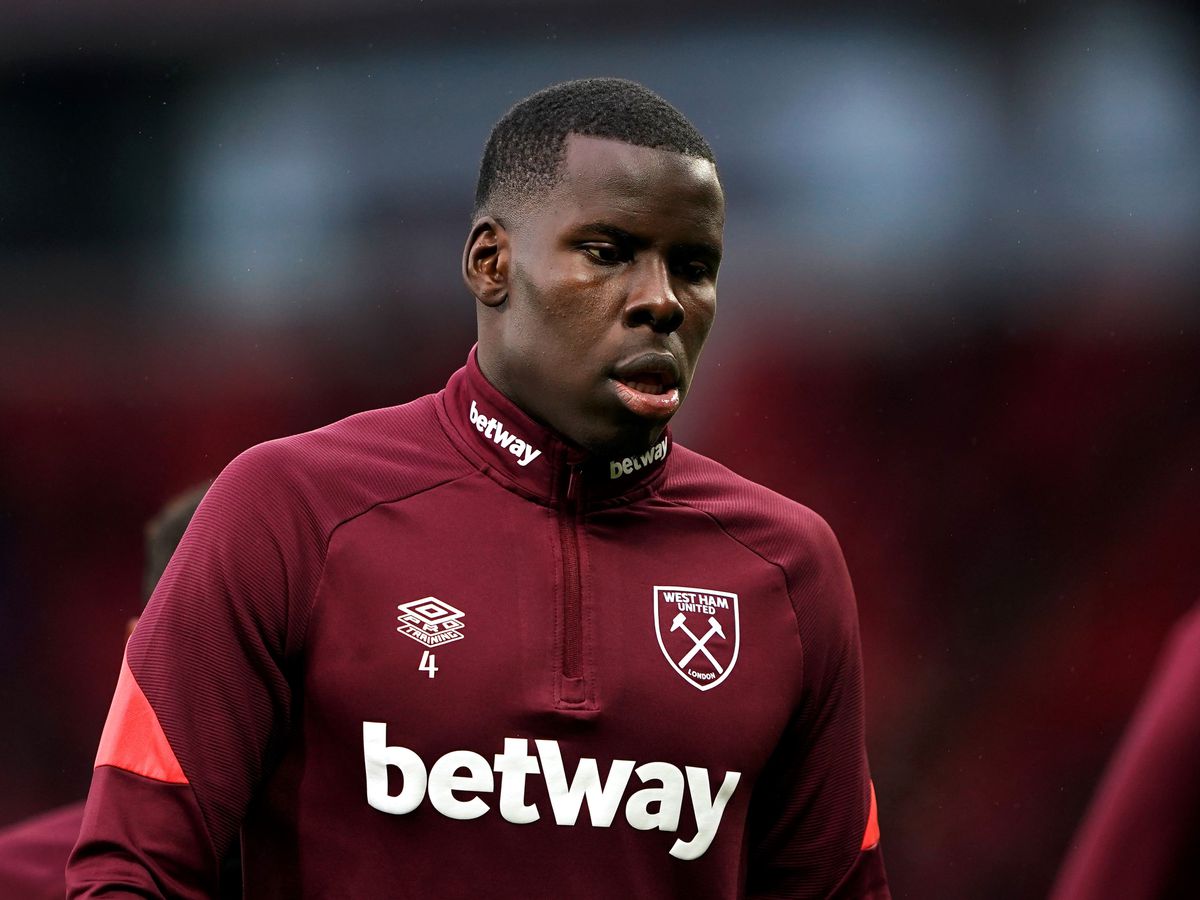 BREAKING: KURT ZOUMA SENTENCED TO 12 MONTHS COMMUNITY SERVICE FOR HITTING CAT
West Ham defender, Kurt Zouma has been sentenced to 12 months community service after pleading guilty to kicking and slapping a cat.
He has also been barred from owning cats for the next five years.
In February, disturbing footage of the incident was released, which was recorded at Zouma's home and shared on Snapchat by his brother, Yoan.
At Thames Magistrates' Court last week, Zouma, 27, admitted two counts of causing unnecessary suffering to a protected animal by kicking it in the abdomen and smacking it on the head.
In the footage, he kicks the Bengal cat across his kitchen before throwing a pair of shoes at it and slapping its head.
His younger brother, 24, later sent the video to a lady he was chatting, who raised the alarm.
Hazel Stevens, for the prosecution, said Kurt Zouma could be heard in the video saying: "I swear I'll kill it, I swear I'll kill it."
Ms Stevens said the 40-second clip appeared to have been recorded after the cats were blamed for damaging a chair.
"Kurt Zouma is determined to chastise or carry out some sort of retribution for the damage caused," she said.
1
0
Alaba Ibrahim, 35, and Hammed Ibrahim, 39, were both taken into custody by Ifako division police officers of the Lagos...