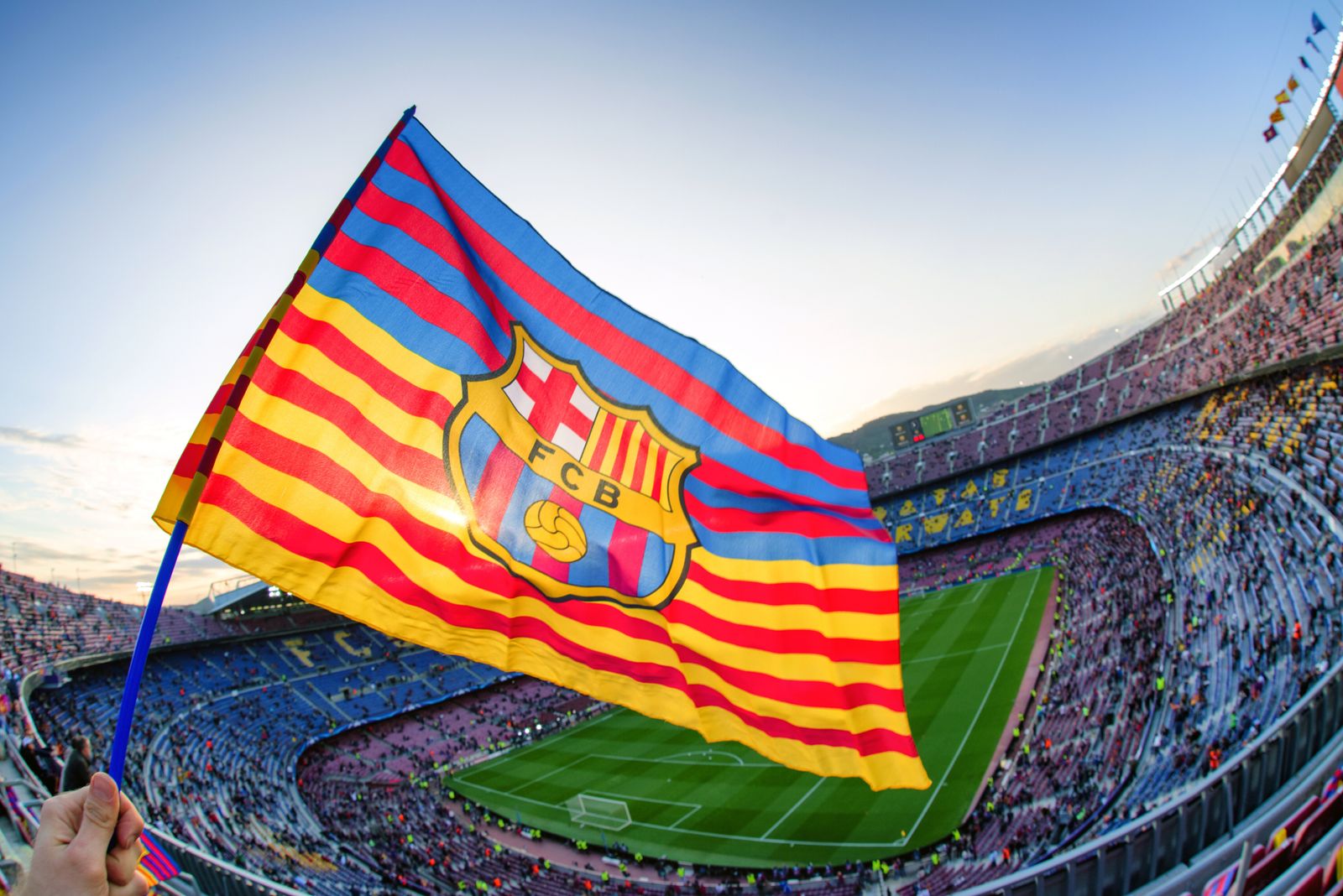 BARCA TO SEEK APPROVAL FOR €700M CASH INJECTION TO SUMMER SQUAD OVERHAUL
Read Time:
1 Minute, 20 Second
Barcelona will seek approval from the club's members for a cash injection of up to €700 million ($750 million) this summer to help revamp the team, according to reports.
On Tuesday, the Catalan club announced that an emergency meeting will be held on June 16 to allow members to vote on potential sales of Barca Licensing & Merchandising [BLM] and future television rights.
Barca wants "authorization for the acquisition by one or more investors of a minority stake in the BLM business's social capital (up to 49.9%) by one or more investors."
They also want members to give them permission to sell "up to 25% of income from the exploitation of television rights related to [LaLiga] to one or more investors."
On June 3, members will be given more information, and 13 days later, they will be able to vote electronically on whether to allow the club to sell the assets.
According to sources, selling a part in BLM may fetch roughly €200 million ($214 million), while selling the club's television rights might fetch up to €500 million ($536 million), depending on the final terms and lengths of the proposed deals.
While there are long-term disadvantages, such as the club earning less from merchandising sales and television rights for the duration of the agreements, the sources say that the cash injection is seen to be necessary to fix the club's current financial woes.
Barca presently has a spending limit of -€144 million, the only negative limit in LaLiga, and the sales would allow them to boost that cap and invest in the squad this summer.
1
0
The governor of Lagos State reaffirmed the commitment on Monday. Lagos State will continue to be accessible and to offer...