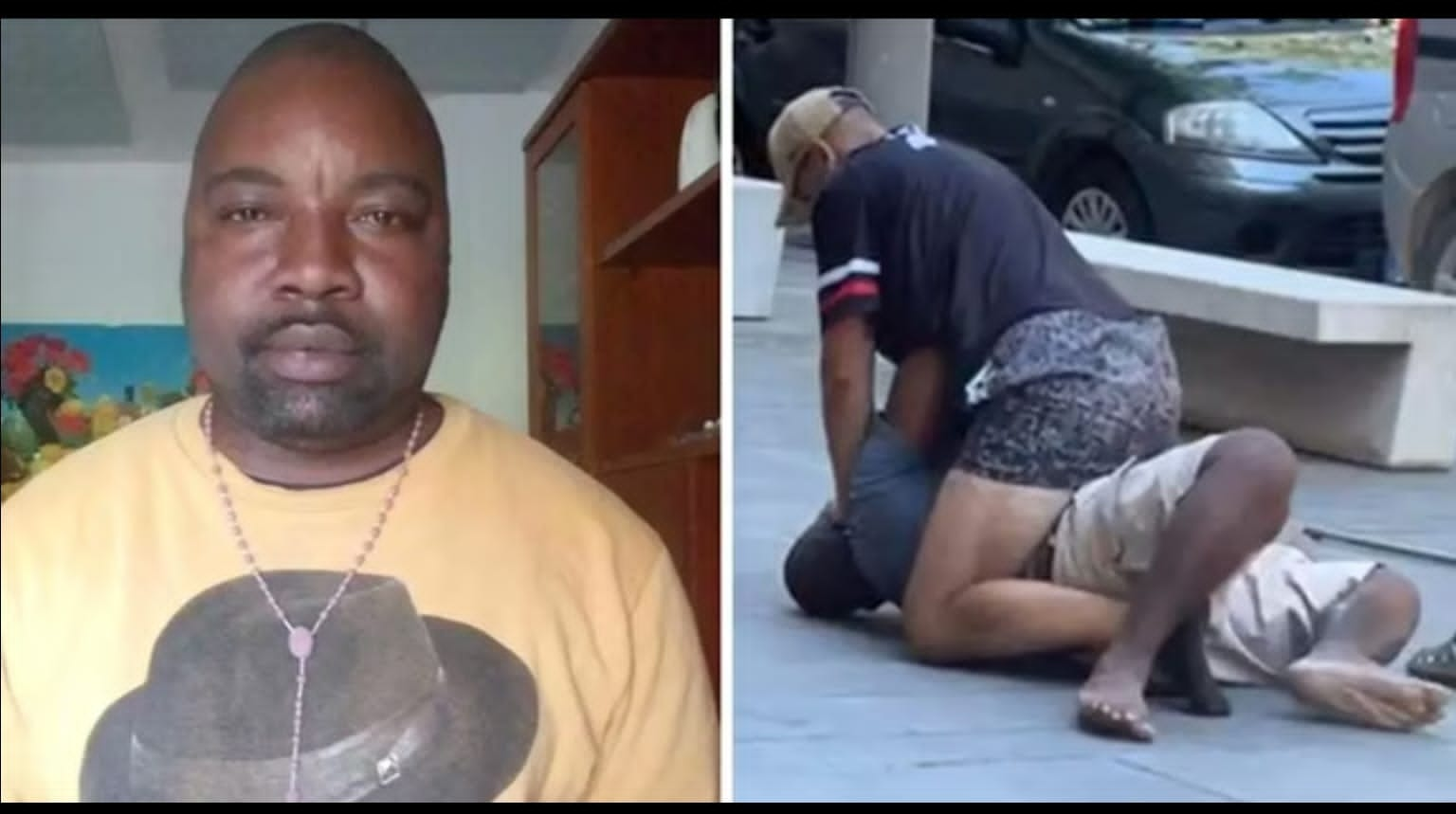 NIGERIAN MAN BEATEN TO DEATH IN ITALY
Read Time:
2 Minute, 3 Second
By Aishat Momoh. O.
A Nigerian man, Alika Ogorchukwu, has been reportedly beaten to death in Italy on 29th of July, 2022.
According to a statement by the leadership of National Union of Nigerian Association in Italy (Nunai), the 39-year old was involved in a fight with and Italian man which eventually lead to his death.
The fight according to the report occurred in Macerata, Ancona province, adding that Alika was disabled.
His disability was taken as an advantage for the Italian, who continually beat Alika with his walking stick before finally strangling him to death.
Following the murder of Alika Ogorchukwu, whose demise was captured on camera by passersby who chose not to intervene, people have rushed to the streets to vent their rage.
On suspicion of murder, 32-year-old Filippo Ferlazzo has been detained.
Hundreds of people protested in Civitanova Marche on Saturday, calling for justice and a reform in Italy's policies toward immigrants and minorities. Flowers have been placed at the location as well.
Charity Oriachi, Ogorchukwu's wife, was one of the protesters. She pleaded with the nation to support her family as they seek justice for her husband's murder. Oriachi stated, "Justice for my husband is all I want." "I want the person who killed him to suffer the consequences severely."
However, NUNAI, condemned the action thereby, encouraging Nigerians and other Africans in Italy to remain calm as the Nigerian Ambassador and Consular are doing their best to put the ugly situation under control.
The statement reads. "The Leadership of Nunai (National union of Nigerian associations in Italy) condemned this action and we urge all Nigerians and fellow Africans to please remain calm as our Nigerian Ambassador and consular officers with Nunai are on top of this ugly incident that happened this afternoon the 29th of July, 2022 in Macerata, Ancona province between a Nigerian man 39-Year-Old Nigerian man, Alika Ogorchukwu and an Italian man here in Italy."
The incident occurred on a busy street, in front of shocked onlookers, some of whom made videos of the attack, with little or no attempt to prevent it,"
See Videos Below: