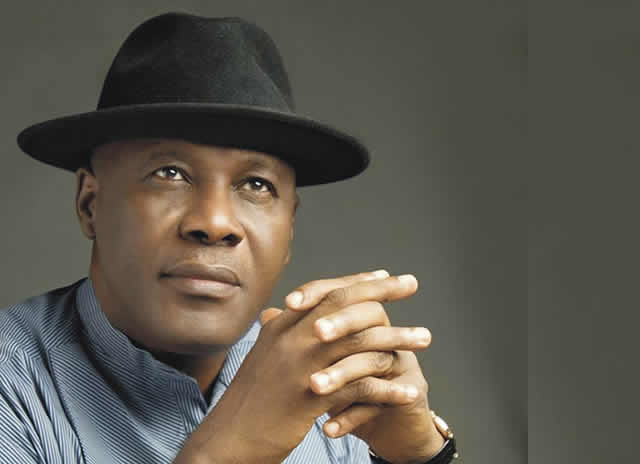 UPDATE: EX-MINISTER ORUBEBE OFFICIALLY JOINS APC
Elder Godsday Orubebe, a former minister for Niger Delta affairs, has formally joined the All Progressive Congress (APC).
In Ward three, Tuomo, Burutu Local Government Area, on Friday, Orubebe, who is the Director-General of the campaign organization for the APC gubernatorial flagbearer in Delta, Senator Ovie Omo-Agege, signed the membership register.
The former People's Democratic Party (PDP) leader made a commitment during his speech to collaborate with all party members equally.
He promised to work with all members of the party without discrimination.
He gave party members the reassurance that under his leadership, the party would win local government elections for the first time. He said that he was confident Ovie Omo-Agege, the APC's nominee for governor, would win the election and that the Ijaw region would undoubtedly experience growth.
Earlier, Mr. Nana, the APC chairman in the LGA, claimed that the party had been more or less an orphan, like a flock of sheep without a shepherd, and that Orubebe's arrival was a sign of good things to come.
He expressed gratitude to the APC executive members and others who had taken time off from other commitments to welcome him.
0
0
The Labour Party and its supporters may hold the # Obidatti23 Forward Rally scheduled for October 1, according to the...