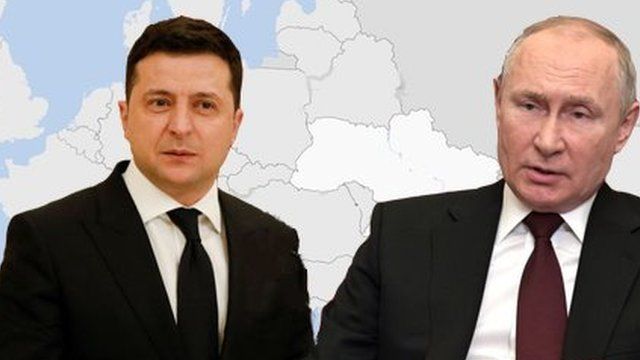 UPDATE: FIRST GRAIN SHIPMENT SINCE RUSSIAN INVASION LEAVES UKRAINE PORT
Read Time:
1 Minute, 27 Second
Agency Report
In accordance with a historic agreement to relieve Moscow's naval blockade in the Black Sea, the first shipment of Ukrainian grain since the Russian invasion in February departed the port of Odessa on Monday morning.
Antonio Guterres, the head of the UN, who negotiated the deal with Turkey, hailed the news, and Kiev stated that if Moscow upheld its end of the bargain, it would be "relief for the world."
The world's poorest countries have been particularly hard struck by the five-month suspension of supply from war-torn Ukraine, one of the world's largest grain exporters.
According to officials, the Razoni cargo ship, which is registered in Sierra Leone, was traveling via a specially cleared passageway in the mine-filled Black Sea while carrying 26,000 tonnes of corn.
On August 2, it is anticipated in Istanbul. After being examined in Istanbul, it will continue its journey, according to a statement from the Turkish foreign minister.
According to the statement, further convoys would respect the maritime corridor and the established formalities.
With Turkey and the UN, Ukraine and Russia signed a historic agreement last month to transport millions of tonnes of grain that have been trapped in Ukraine to international markets. This agreement was the first significant one between the warring parties since the invasion.
However, Russian attacks on the port of Odessa the day after the agreement was signed outraged Ukraine's allies and raised questions about the agreement.
In a statement released by the UN, Guterres expressed his hope that this would be the first of many commercial ships to move in accordance with the initiative he had signed, bringing much-needed stability and relief to the world's food security, particularly in the most precarious humanitarian contexts.