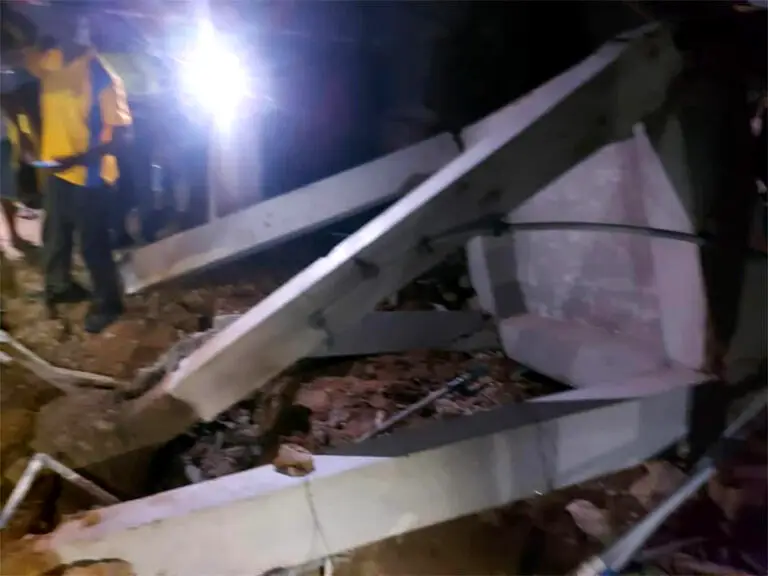 UPDATE: TWO CHILDREN DIE AS ANOTHER BUILDING COLLAPSES IN LAGOS
On Sunday, a two-story structure collapsed in Lagos State's Adeleye Street, Ladilak, Bariga region, killing at least two children who have yet to be identified.
It was learned that the event occurred on Sunday night and three adults were hurt.
The permanent secretary of LASEMA, the Lagos State Emergency Management Authority, verified the event and assured that the organization was keeping an eye on the issue.
According to Oke-Osanyintolu, "The Agency activated its response to the above incident and upon arrival at the incident scene, discovered that the tank scaffolding of a 2 Storey building collapsed on a bungalow beside it and affected two rooms.
"Unfortunately two children died from the impact. Three adult males sustained injuries and were taken to nearby hospitals. "
Emergency personnel, including members of LASEMA, Lagos State Fire, and LASBCA, are on the scene of the event as of the time of publication.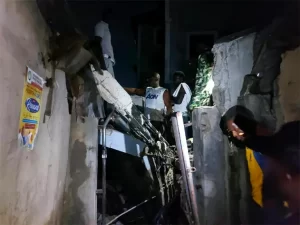 0
0
Former Nigeria captain, Mikel Obi, who retired last week at the age of 35, has revealed that choosing Chelsea over...