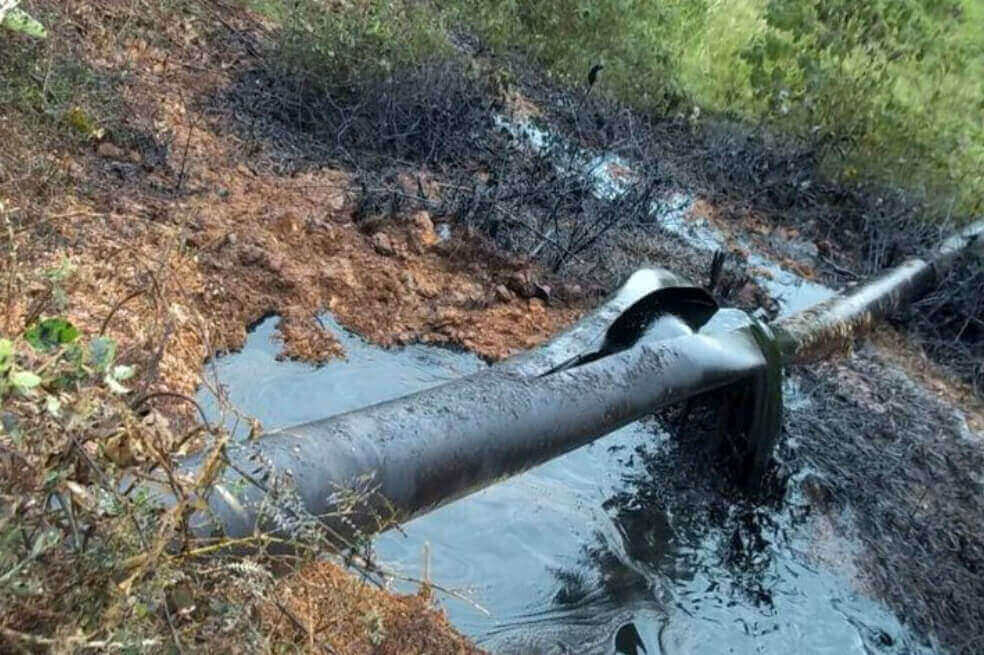 JUST IN: DEISEL SPILLAGE AT IYANA-IPAJA, LAGOS; RESIDENTS GATHER TO SCOOP FUEL (PICTURES)
By Adeola Abdullah
Reports reaching Hotjist.com says there is oil spillage around Iyana-Ipaja, a suburb of Lagos.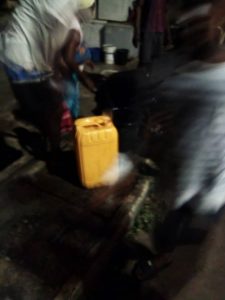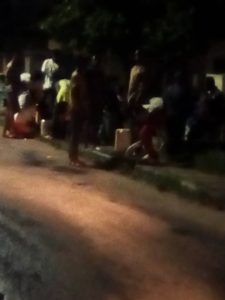 The exact locationof where the spillage originated from cannot be ascertained yet but residents were seen at different spots scooping diesel drainages in the area.
More details shortly
0
0
A man who was allegedly the pastor of Dunamis Church, which is located in Mission Ward North Bank in Makurdi,...