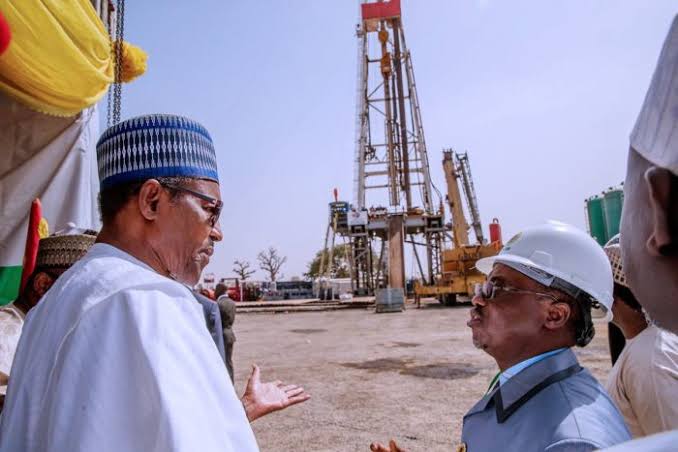 BUHARI TO SUPERVISE FIRST CRUDE OIL DRILLS IN BAUCHI AND GOMBE STATES
By 'Leke Yusuf
President Muhammadu Buhari will, on Tuesday, supervise the first oil drill in oil fields located in Bauchi and Gombe States.
The ground-breaking ceremony of the Kolmani Oil Prospecting Lease (OPL) 809 and 810 at the Kolmani field site will be the first oil drilling in Northern Nigeria.
More details shortly
0
0
By Leke Yusuf …APC Flags Off Governorship Campaign In Lagos A mammoth crowd of Lagos State residents, on Saturday, converged...