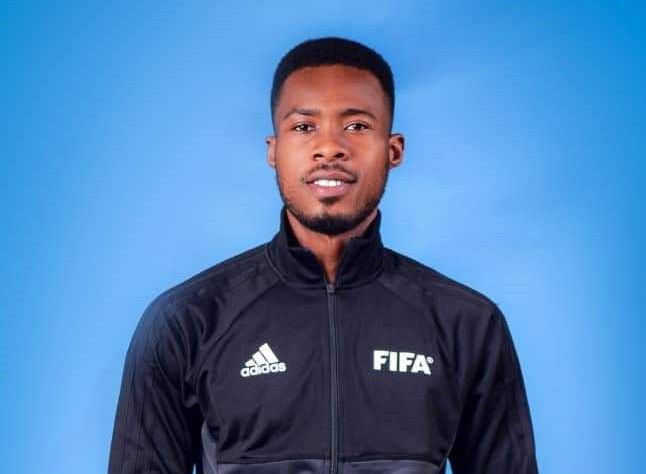 NPFL: IMC CONDOLES WITH LATE REFEREE ENEOGWE'S FAMILY, NRA
Read Time:
1 Minute, 8 Second
IMC Condoles with Late Referee, Eneogwe's family, NRA
Chairman of the Interim Management Committee (IMC) Hon. Gbenga Elegbeleye has expressed grief at the news of the death of Referee Kingsley Nnaemeka Eneogwe.
Eneogwe, a Medical Director and member of the Abia State Council of the Nigeria Referees Association (NRA), died in a fatal road accident while retuning from a Nigeria Premier Football League (NPFL) MatchDay 5 fixture in Kaduna.
Elegbeleye said he is saddened by the news of the unfortunate incident and extended condolences to the family and the NRA.
"I am deeply saddened by the news of the untimely death of the young and active member of this NPFL Stakeholder.
"He is one of the promising members of the NPFL Referees corps and his contributions to the reformation of the league will be missed", remarked the IMC Chairman.
Eneogwe died in a fatal motor accident on Thursday while returning home on the Abuja- Kogi -Enugu highway after handling a premier league match in Kaduna.
Elegbeleye disclosed that the IMC will be closing ranks with the NRA leadership to liaise with the family for all necessary actions going forward.
"On behalf of the IMC and all the NPFL Clubs, we extend our sympathy to his immediate family and the entire council of the Nigeria Referees Association", concluded the IMC Boss.
0
0
By Adeniyi Onaara  According to reports, the contestant died after paying N25 million for the Labour Party governorship nomination form....