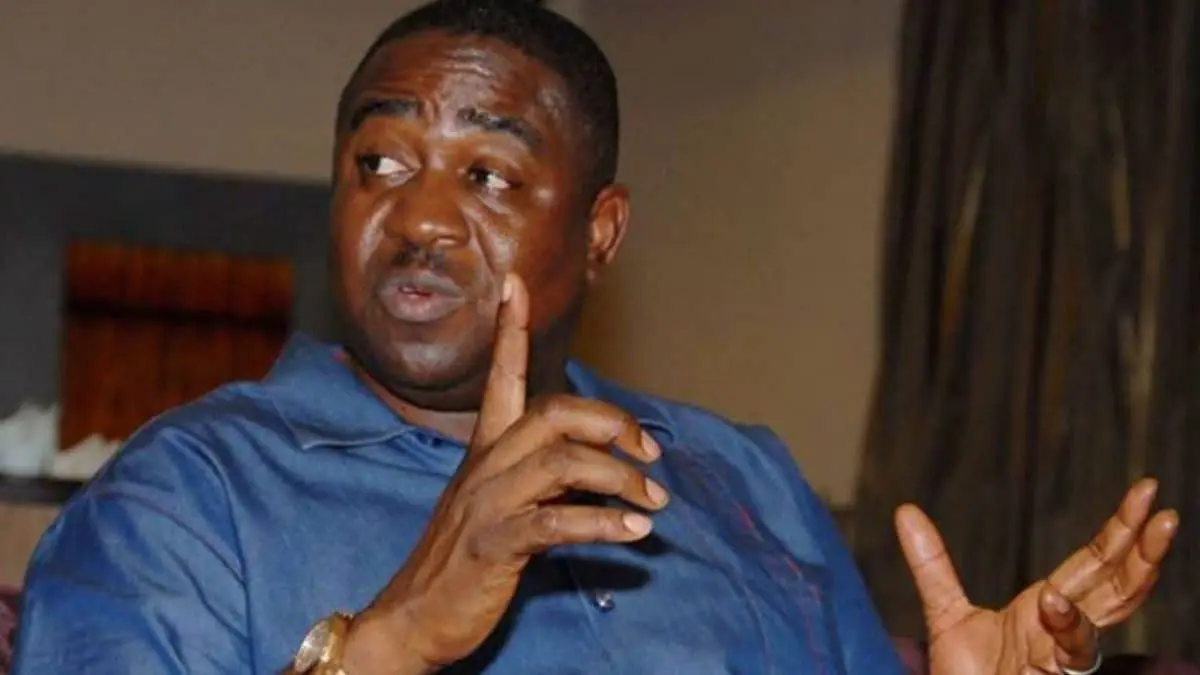 BREAKING: APPEAL COURT SACKS SUSWAM AS SENATOR
Read Time:
1 Minute, 53 Second
The Court of Appeal sitting in Abuja, on Wednesday, sacked the former Governor of Benue State, Gabriel Suswam, from the Senate.
In a unanimous verdict by a three-member panel of Justices, the appellate court said that Suswam was not the legitimate winner of the senatorial election held in Benue North East on February 25.
It faulted the judgement of the Benue State National Assembly Election Petitions Tribunal, which returned Suswam of the Peoples Democratic Party, PDP, to the Senate, after it nullified the election victory of Mr. Emmanuel Udende of the All Progressives Congress, APC.
According to the appellate court, the tribunal wrongly evaluated the evidence that was presented before it by the parties in the matter and thereby arrived at an erroneous conclusion that upheld the petition Suswam filed to challenge Udende's election victory.
Consequently, the court voided the judgement of the tribunal, saying it found merit in the appeal that was lodged before it by the APC candidate.
"The judgement of the tribunal delivered on 8/9/2023 is hereby set aside.
"The return of the Appellant as the winner of the Benue North East senatorial election that was held on February 25 is hereby affirmed.
"Parties are to bear their respective cost," the appellate court held in its lead verdict that was delivered by Justice Abimbola Osarugue Obaseki Adejumo, who led the panel.
It will be recalled that the Independent National Electoral Commission, INEC, had declared Udende as winner of the senatorial election after he polled a total of 135,573 votes to defeat Senator Suswam who garnered 112,231 votes.
Suswam filed a complaint with the tribunal because the election was marred by over-voting, anomalies, modifications, and falsification of results.
In its judgement, the tribunal held that Suswam successfully established his case that irregularities took place in five out of seven LGAs in the Senatorial District.
The tribunal cancelled 51,895 votes entered for Senator Udende and also cancelled 21,229 votes entered for Senator Suswam.
After subtracting the padded votes, Senator Suswam was left with 90,590 while Senator Udende scored 82,699 votes.
Upholding the petition, Justice Ori Zik-Ikeoha led panel entered judgment in Suswam's favour, a decision that was vacated by the appellate court on Wednesday.