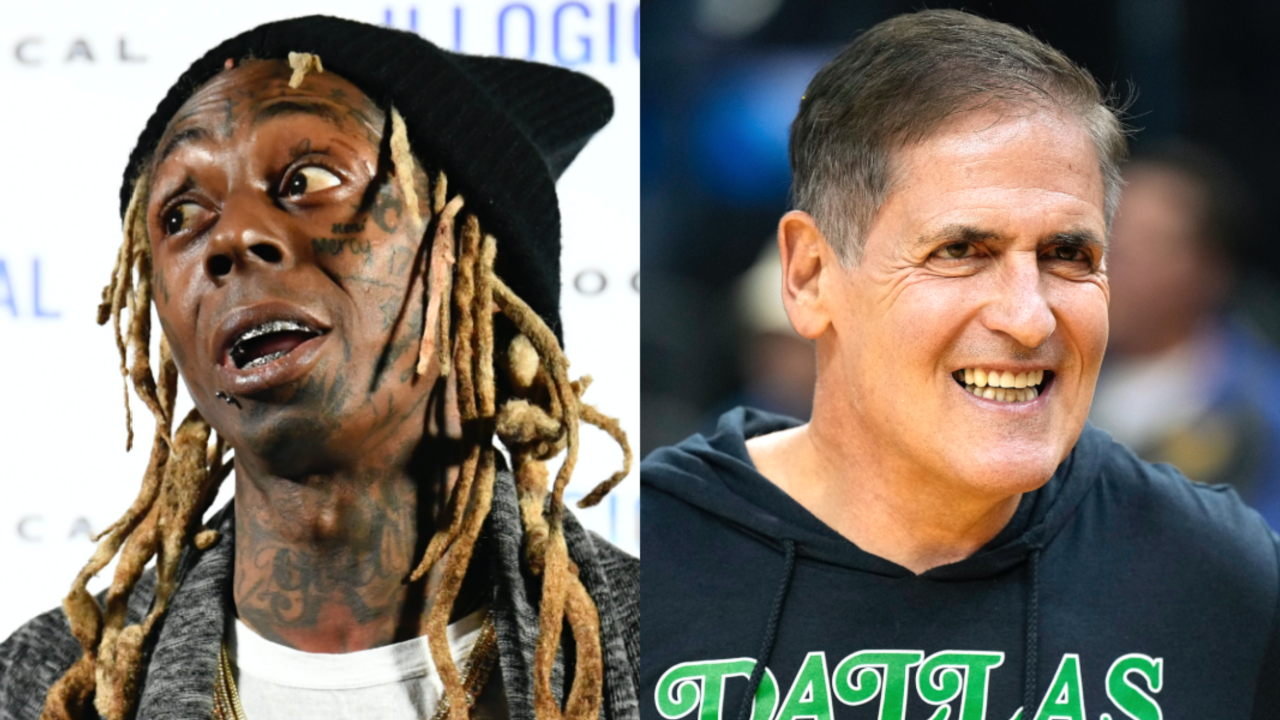 MACK MAINE RESOLVES LIL WAYNE AND MARK CUBAN'S FEUD
Read Time:
1 Minute, 11 Second
By Adeniyi Onaara 
Things are much better between the two after Weezy threatened to "smack" the Dallas Mavericks owner.
Following his vocal barbs at Mark Cuban, things have settled down in Lil Wayne's camp. We reported on Wayne's replies to Cuban's comments during the NBA Western Conference Semifinals yesterday (May 17).
Wayne referred to Luka Doncic as a "ho" during the Dallas Mavericks' series against the Phoenix Suns. The Mavs player went on to assist his team defeat the Suns, and Mark Cuban, the team's owner, baited the rapper with his "Uproar" lyrics.
"Mark Cuban don't make me get u smacked buddy U playin with me??," Tunechi tweeted afterwards. I'm going to piss in your fkn mouth…
This led both Wayne and Cuban to trend on social media as people debated whether the rapper's retaliation was justified, now Mack Maine has joined the conversation 24 hours later.
In an attempt to calm the tension, the record executive recommended that he organize a dialogue between Wayne and Cuban.
"It's all love!!! Just got off the phone with @mcuban and @LilTunechi. [fingers crossed emoji][praying hands emoji], "Maine composed. The specifics of that call and what was said has been kept under wraps, which is understandable, but it's wonderful to see that matters have been resolved.
In the meanwhile, the Mavericks are playing the Golden State Warriors. We'll be sure to keep you informed as the series progresses.
0
0
Alaba Ibrahim, 35, and Hammed Ibrahim, 39, were both taken into custody by Ifako division police officers of the Lagos...