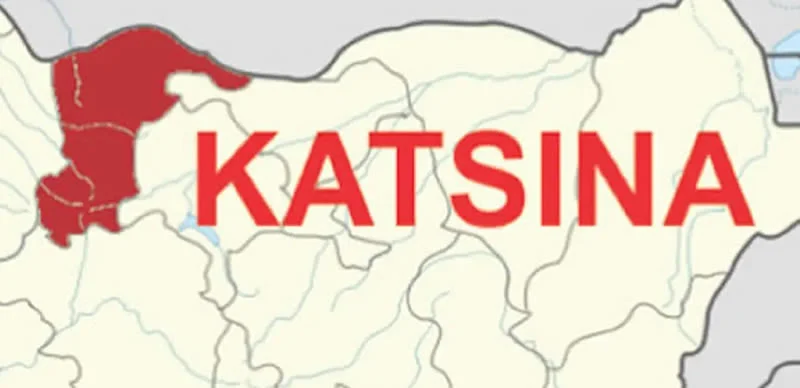 LATEST NEWS UPDATE: 12 DIE AS TERRORISTS ATTACK KATSINA COMMUNITY
Read Time:
1 Minute, 4 Second
Terrorists killed twelve people in Gakurdi village, Jibia Local Government Area, in the early hours of Tuesday, according to the Katsina State Police Command.
During the raid, the terrorists are claimed to have burned some farmlands belonging to village people.
According to reports, the terrorists arrived in the area on four motorcycles and began shooting at random.
The incident is said to have sparked fear in the village, prompting many to flee for safety.
The news was corroborated by SP Gambo Isah, a spokesman for the police command, who corroborated the news and added that the terrorists also killed other people who attempted to flee into their farmlands.
According to him, Idris Dabban, the Commissioner of Police, led a team of security officers to the village for an on-the-spot evaluation of the occurrence.
He also stated that security personnel were already on the scene.
"The incident is accurate," Isah stated. The bandits attacked the community this morning (Tuesday) and killed twelve people. Those attempting to flee to their farmlands were among those killed. This morning, the Commissioner of Police brought a team of security officers to the community.
Meanwhile, independent reports claim that before fleeing to the woodlands, the terrorists rustled an unknown number of domestic animals from a neighboring Danye Gaba village.
0
0
The governor of Lagos State reaffirmed the commitment on Monday. Lagos State will continue to be accessible and to offer...