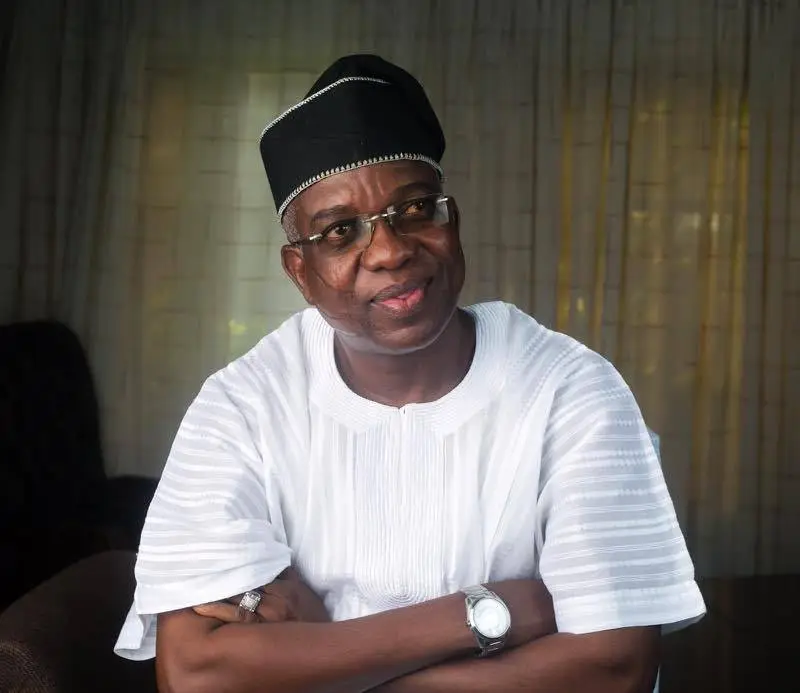 COURT RESTRAINS OYO ASSEMBLY FROM DEPUTY GOVERNOR'S REMOVAL
Read Time:
1 Minute, 3 Second
The state House of Assembly's plan to impeach the deputy governor, Rauf Olaniyan, has been halted by the Ibadan-based Oyo State High Court.
On Wednesday, Justice Ladiran Akintola issued the directive at the hearing of the case brought by the deputy governor.
The status quo must continue up until the outcome of the lawsuit brought by the troubled deputy governor against the lawmakers, Justice Akintola said.
To give the House time to respond to the deputy governor's arguments, the court postponed the case until July 5.
While the parliamentarians were represented by the Director of Legal Services, O. Olabanji, Olaniyan was represented by his counsel, Chief Afolabi Fashani (SAN).
Following Olaniyan's switch from the PDP to the APC, the House of Assembly, which is controlled by the People's Democratic Party, attempted to impeach him.
With 23 of the MPs signing the impeachment notice, the parliamentarians started the impeachment process against Olaniyan two weeks prior.
The deputy governor was accused of financial irresponsibility, flagrant wrongdoing, and insubordination, among other things, in a letter from the House that was read by the clerk.
Olaniyan had already responded to the accusations made against him, and the parliamentarians were planning to examine the topic on Wednesday, but the court's decision would have changed their schedule.
0
0
By Adeola Abdullah The Ogun State Police Command has described as fake news rumour going around that bandits kidnapped twenty...