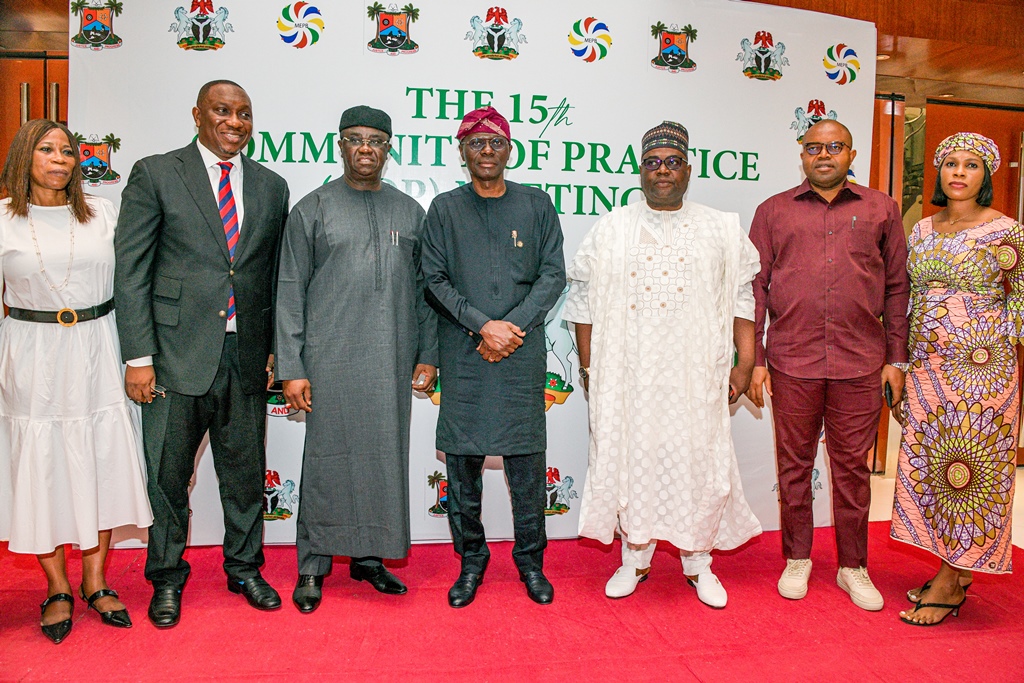 PHOTO STORY: SANWO-OLU ATTENDS THE OPENING OF THE 15TH COMMUNITY PRACTICE MEETING
Gov. Sanwo-Olu on Friday, attended the opening ceremony of the 15th Community of Practice Meeting (All Honourable Commissioners of Budget and Economic Planning of the 36 States of the Federation), at the Lagos Continental Hotal in Victoria Island.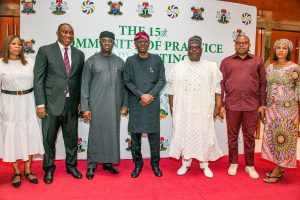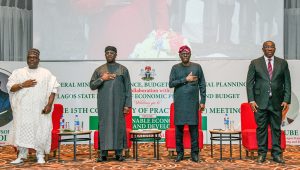 0
0
Rescue efforts are still ongoing as a container fell off a truck and crushed a commuter bus in the...