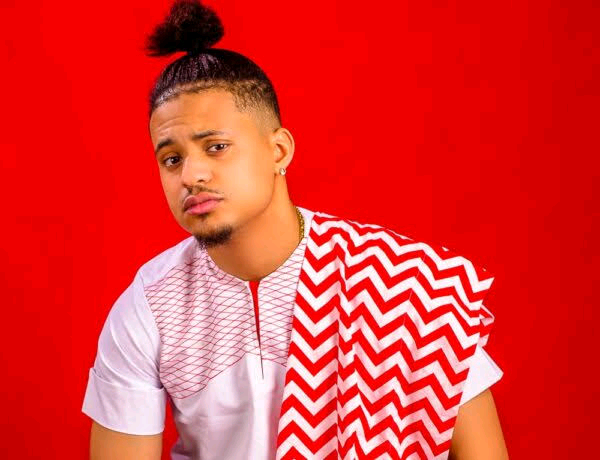 JUST IN: FORMER BBNAIJA HOUSEMATE, RICO SWAVEY DIES AFTER CAR CRASH
Read Time:
2 Minute, 8 Second
Patrick Fakoya, also known as Rico Swavey, and a former housemate on Big Brother Naija's third season, has been officially pronounced dead.
On Thursday, coworkers who shared a home with him announced his passing on social media.
According to earlier reports, the former BBN star was involved in a car accident that put him in a coma before his death on Thursday morning.
Tobi Bakare responded by posting a photo with the message, "This is how I will remember us brother," on his Instagram account. Always " RIP."
Alex Unusual, a stage name for Alexandra Amuchechukwu Asogwa, also expressed her sorrow on Twitter. "This was not what we agreed to, Rico. Rest in peace," she added.
It was revealed on Wednesday that Nigerian celebrities have started a fundraising campaign for the Big Brother Naija season 3 contestant who died in a car accident.
On Wednesday, Bakre posted the announcement and a fundraising request to his Twitter profile. The accident victim had been given life support, according to Bakre.
"Please help save Rico. He had a really bad car accident. We have to keep him on life support and continue to pay the rising medical bills while we pray for God's miracle.
"(We) can't do it alone. Please click on the link to donate at ricoswavey.com," Bakre tweeted.
Reality TV star, Alex Asogwa aka Alex Unusual, who had shared the news of the accident on her Twitter page on Tuesday, also called for donations.
She wrote on her Instagram page on Wednesday, "I wish I didn't have to post this but my friend is in a critical condition and we are in need of your financial assistance and prayers.
"I also wish I could give more information on his health but how can I when we are still waiting for the doctors and God to save this dear life or at least get a sign or response from Rico?
"Whatever you can do to support will be highly appreciated as he is on life support and fighting for his life. Please, @ricoswavey_official needs our help #ricoswavey #prayforricoswavey"
On Wednesday, Rico Swavey's management announced that he was on life support in the hospital.
His management posted a video of the crashed car and asked for prayers and support from his fans, via his Twitter handle.
Swavey, whose real name is Patrick Fakoya, competed in the 2018 season of the reality TV competition "Double Wahala," which was won by Miracle Igbokwe. He was regarded as one of the show's most amicable and tranquil housemates.