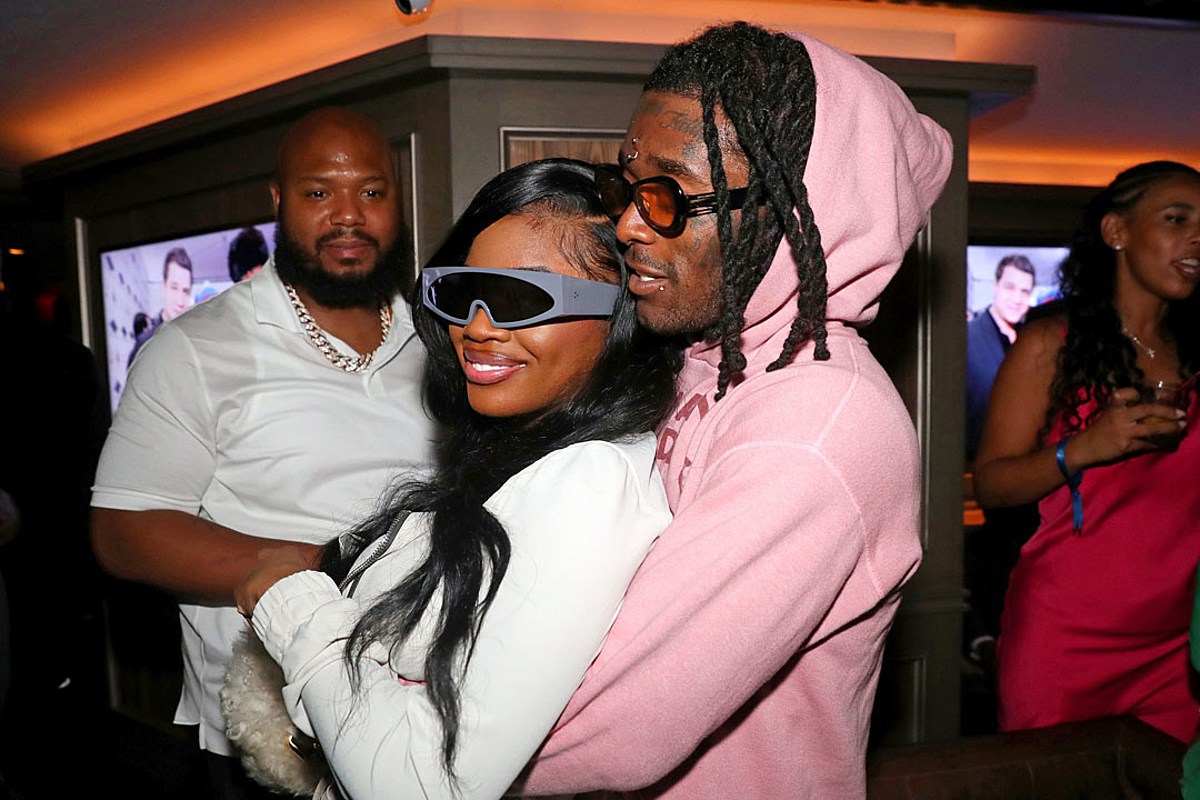 JT RESPONDS TO LIL UZI VERT BREAKUP RUMORS
Read Time:
1 Minute, 27 Second
By Adeniyi Onaara 
The City girl lied about her single status.
JT shook the Internet earlier this week when she revealed she was single on Twitter. Fans were disappointed to learn that the City Girl and Lil Uzi Vert had ended their relationship. However, JT clarified her tweet on Wednesday, assuring fans that she and Uzi are still in love.
"You all wanted him to be a cheater with women so bad!" she tweeted. "He isn't; in fact, I was upset about something." JT hopped under The Shaderoom comment section to apologize to fans after they called the Miami rapper indecisive about her relationship. "Hold on, don't curse me out, this was a response to someone."
Lil Uzi Vert, the Philadelphia rapper, is currently enjoying the success of his hit single "Just Wanna Rock." Uzi is also set to headline his own tour next year, beginning in March 2023. The highly anticipated shows, which will be Uzi's first tour since 2018, will be produced by Live Nation.
The 27-year-old rapper is as passionate about his lady as he is about his music. In September, he called out his "future baby mama" for buying him an iced out necklace. He also spent $50,000 to rent out Nickelodeon Studios Park in New Jersey for JT's 29th birthday. JT wrote a sweet message on Instagram for Lil Uzi's birthday in August.
"You are my twin flame, my best friend. You work so hard, you deserve everything!" JT captioned a picture of herself and Uzi. "I adore you… from your main character energy to your ability to make me feel like I'm the only person in the room." According to the City Girls' most recent tweets, the couple is still together.
0
0
By 'Leke Yusuf Lagos State Governor, Babajide Sanwo-Olu has urged Lagosians to stay calm in spite of the tension due...