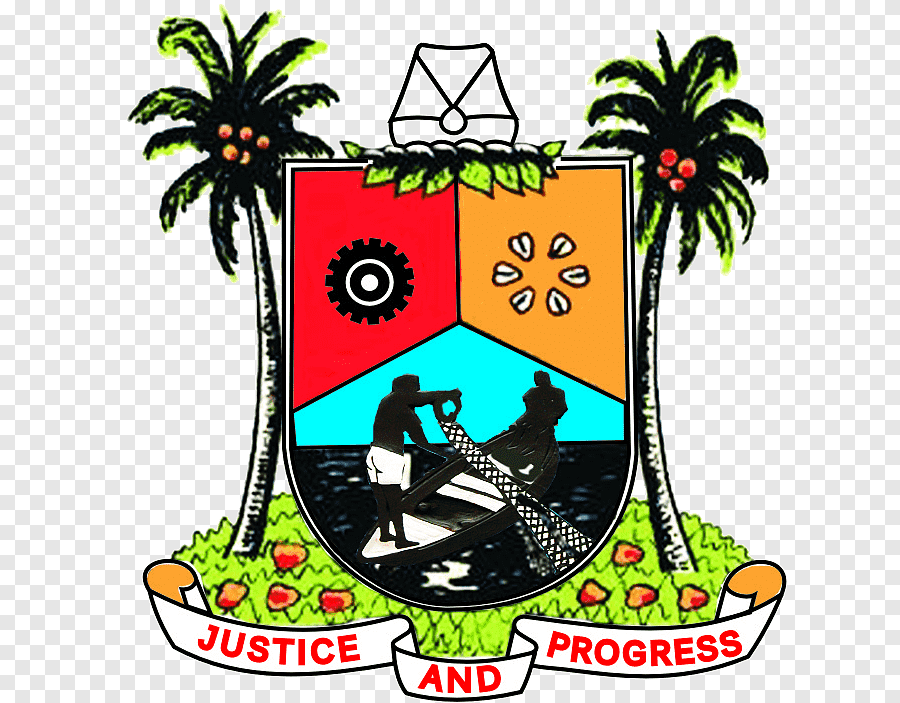 LAGOS STATE GOVERNMENT ANNOUNCES TRAFFIC DIVERSION FOR APC PRESIDENTIAL AND GUBERNATORIAL RALLIES
Read Time:
2 Minute, 7 Second
The All Progressive Congress (APC) Presidential and Gubernatorial Rallies are set to take place on November 26, 2022, at Teslim Balogun Stadium in Surulere, Lagos State, from 9:00 a.m. to 4:00 p.m. The Lagos State Government has announced a traffic diversion for the event.
In a statement issued by the Ministry on Wednesday, Lagosians were advised to plan their movements around the Teslim Balogun Stadium, Funsho Williams Avenue, and Alhaji Masha areas of Surulere. This information was provided by the Commissioner for Transportation, Dr. Frederic Oladeinde.
Oladeinde stated that there would be a number of traffic diversionary measures implemented for the management of safety and security in the affected areas.
According to him, traffic on Funsho Williams and Western Avenue heading toward Lagos Island will be rerouted to the Express Lanes at the Barracks bus stop for motorists heading to Costain, Apapa, Ijora, Victoria Island, and Lagos Island, and off to Olumegbon for motorists heading to the New Lagos and Surulere areas.
The Transport Commissioner went on to explain that traffic on Funsho Williams and Western Avenue heading toward Surulere and Ojuelegba will be rerouted to the Express Lanes and Stadium Bridge at the Alaka bus stop for people traveling to Mushin, Palm Groove, Ikeja, Ojota, and Ikorodu areas, and off to Bode Thomas and Eric Moore at Iponri Estate for travelers heading toward New Lagos and Surulere areas.
According to him, only human traffic would be permitted on Funsho Williams from the Olumegbon junction to Alaka and Alhaji Masha Road from the Akerele/Shitta junction to ensure everyone's safety.
Further explaining that free parking would be available for vehicles carrying party members and others with rally accreditation stickers, Oladeinde emphasized that those traveling from Ojuelegba, Mushin, or Palmgrove on Funsho Williams would need to make a U-turn at Alaka in order to enter the National Stadium. Additionally, those coming from Surulere will use Adeniran Ogunsanya, Bode Thomas, Ogunlana Drive, and Alaji Masha to get to the National Stadium and connect with Alaka.
The Commissioner promised that traffic management personnel would be on hand to help and direct drivers and pedestrians during the protests. He also indicated that directing signs, tow vehicles, and barricades would be made available.
The Transport Commissioner thanked Lagosians for their tolerance and understanding while reaffirming that only authorized cars, security, emergency, and vital services vehicles will be given priority entry at the diversion sites. He pleaded for the community's support of all the law enforcement officers tasked with carrying out their respective duties.