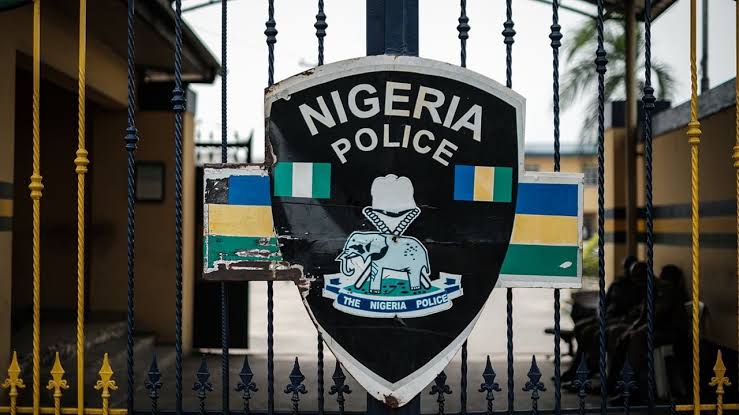 POLICEMEN ALLEGEDLY EXTORT N620,000 FROM MAN IN RIVERS
Read Time:
2 Minute, 21 Second
A social media platform X user has narrated how a group of policemen in Rivers State extorted the sum of N620,000 (Six Hundred and Twenty Thousand Naira) from a member of the public.
@pidomNigeria wrote "Let me sound this warning to the @PoliceNG authorities in Abuja @Princemoye1. If the IGP don't call the Rivers State Police @RiversPoliceNG command to order, over the rampant illegal arrest and extortion of youths by their men, the youths in Rivers State will soon occupy every single police station in that state in protest. The plan is in top gear, and  will happen very soon.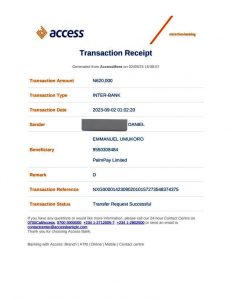 "A young man DANIEL, was stopped from a bolt ride by some police men on the road while coming back from where he went to buy barbecue fish along Sanni Abacha road GRA, in Port Harcourt around 9pm on Friday September 1st, 2023. The police searched him without finding anything on him, they searched his phone without finding any incriminating thing on it. They now asked him to enter his bank App pin, which he did. As soon as they saw his account balance, they started beating him. They rough handled him, and bundled him into their sienna space bus. Asked the bolt driver to go. They drove him all the way from Sanni Abacha road, to an unknown village around the Ogoni axis that night. They were not on uniform, and they had no name tag on them. They stopped the young man along a bush part after severe beating, then asked him to either agree that they withdraw money from his account, or they will kill him and throw his body inside the bush. It was lonely, at the middle of the night. Out of fear for his life he agreed. They took him deep inside a village, where their accomplice POS agent is. They withdrew 620,000 naira cash that midnight from DANIEL'S account, then drove him back to Artillery, along Aba road that early morning. They dropped him off, and abandoned him. He was left stranded. They gave the POS agent 20,000 naira for charges.
"This is just one case, in many cases of rampant illegal arrests and extortions that is currently ongoing in the state. The Rivers state police @RiversPoliceNG command will soon meet the anger of the Rivers youths on the street. If they are not called to order, it is just a matter of time."
In reaction, the Force Public Relations Officer (FPRO), ACP Olumuyiwa Adejobi promised to intervene in the matter. He wrote "This will be looked into again. I am personally taking it up. I agree that we have recorded some cases against the men in Rivers Command, and we will address them all. I want to commend those who have been sending in their complaints. Justice will be done."