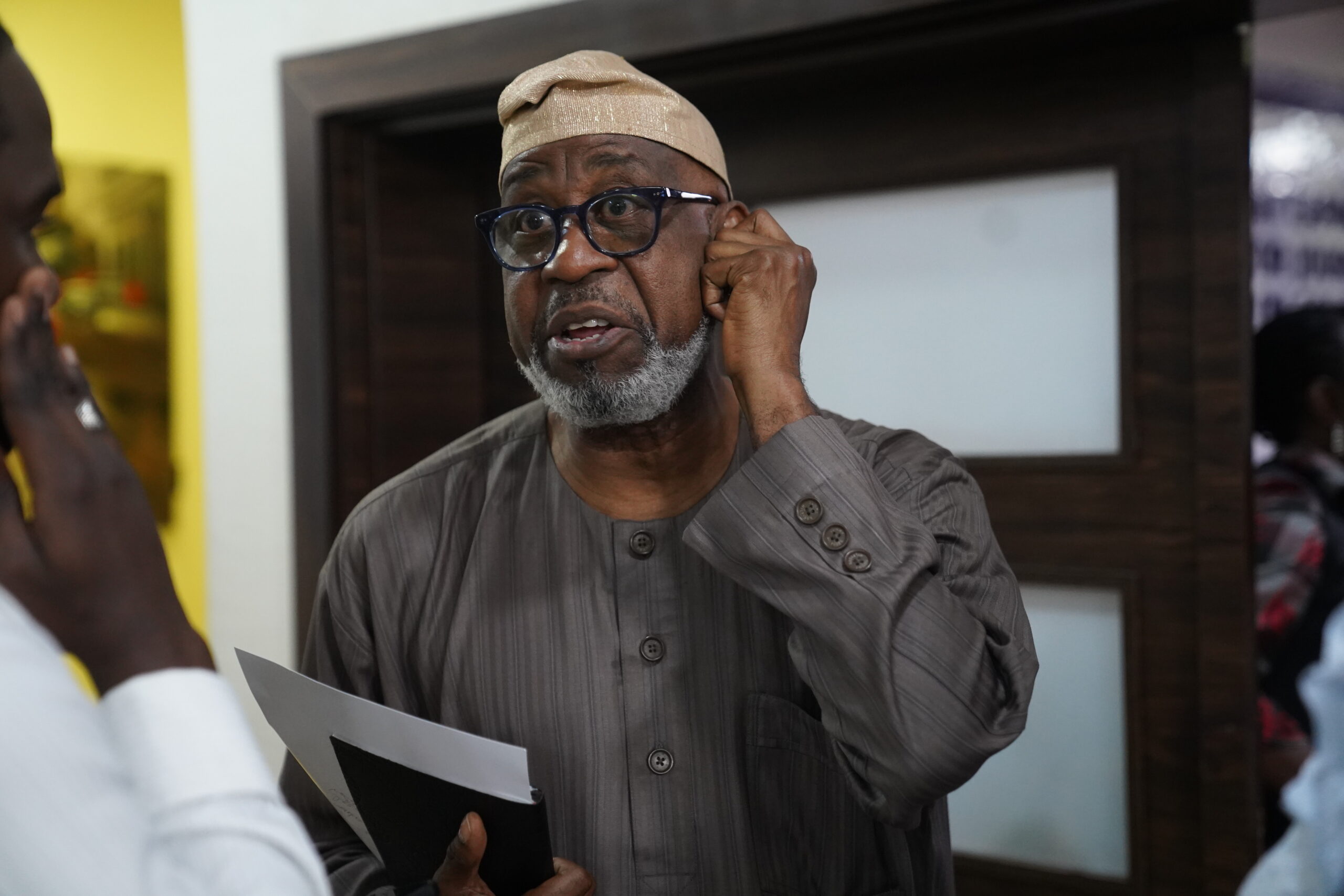 UPDATE: ALAKE GIVES ILLEGAL MINERS 30-DAY DEADLINE TO JOIN COOPERATIVES
Read Time:
2 Minute, 5 Second
All illicit miners in the nation have been given a 30-day deadline to join reputable mining cooperatives or face the full wrath of the law, according to Minister of Solid Minerals Development Dele Alake.
At the same time, the minister presented a strategy to create a task force for monitoring that would involve police officers and representatives from other pertinent organizations to safeguard the nation's mines.
At a Sunday press conference in Abuja, Alake made the statement.
The former editor of the defunct Concord Newspaper told newsmen that he was perplexed that a country with abundant supplies of precious minerals like gold, bitumen, lithium, and uranium could fail to use the resources to liberate its citizens while announcing that the 30-day ultimatum to miners and plan to introduce security operatives were parts of his seven transformation agendas.
He said, "I am giving illegal miners in this country just 30 days grace to join cooperatives or find another vocation. Also, the proposed task force will be domiciled in the ministry and will comprise operatives of all the relevant security agencies.
"For the last time, let me declare again that the ministry is giving such persons 30 days grace to join a miners' co-operative or find another vocation to do.
"On the expiration of the period, the full weight of the law will fall on anyone seen on a mining site without a determinable status. This message will be interpreted into Nigerian languages and broadcast on the radio to ensure no one is ignorant of this directive.
"From October, a rejuvenated security regime will become active in the solid minerals sector. This will include the Mine Police, sourced from the Nigeria Police and specially trained to detect illegal mining and apprehend offenders. The new Mines Surveillance Security Task Force will coordinate the Mines Police and proactively address high-risk incidences of breach of Mining Laws. The Federal and State governments will also be encouraged to allocate the prosecution of cases against illegal miners to competent courts."
Illegal mining of mineral resources in Nigeria has persisted as a worrying trend for the Federal Government and raised some concerns among Nigerians.
The $700 billion mining sector in the nation is being disrupted by unlawful mining, Dr. Mary Ogbe, Permanent Secretary of the Ministry of Mines and Steel Development, said on August 3.
She claims that some of the minerals are frequently shipped in their raw form at exorbitant costs without any benefit to Asian and European nations.