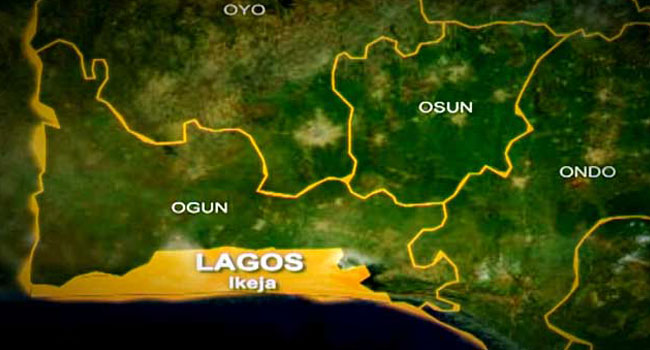 JUST IN: TWO PEOPLE CONFIRMED DEAD IN LAGOS CHURCH STAMPEDE
In a stampede at the location of a prayer service at a church on Ewenla Street, off Ikotun-Idimu Road in Lagos, two deaths have been officially confirmed.
According to a member who attended the prayer session held on the third Thursday of every month by Pastor Odekunle Epaphras Prayer Ministries, also known as Olorun Ojiji, the event frequently draws a sizable number of worshipers.
She continues by saying that trouble began when the audience gathered for the second service rushed to enter the location as soon as the first session ended without allowing the first group of worshipers to leave, resulting in a stampede.
The Lagos State Command spokesman, Benjamin Hundeyin, verified the event and said that five unconscious people were taken to the hospital near the scene of the stampede, of which three were revived and two were later pronounced dead.
Other members assert that while the church initially held just one service in the large venue, it later raised the number of services to three as the congregation grew quickly.
Immediately hauled into jail at the Ikotun Police Station, the host, Pastor Odekunle Epaphras, was later released on bail.
0
0
Agency Reporter At least 34 people were killed when a contraband fuel dump burst into flames in southern Benin near...