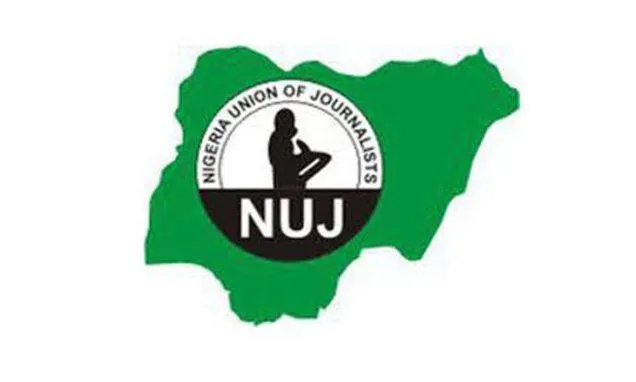 UPDATE: NUJ CRITICIZES NBC'S DECISION TO PENALIZE 52 BROADCAST STATIONS
Read Time:
1 Minute, 11 Second
The National Broadcasting Commission's decision to cancel the licenses of 52 broadcast stations nationwide due to their excessive debt to the commission has been referred to as "a rushed action" by the Nigeria Union of Journalists.
The National Broadcasting Commission had ordered the African Independent Television, Silverbird Television, and broadcasting companies controlled by several state governments to cease operations within the next 24 hours due to arrears totaling at least N2.6 billion, according to Hotjist.
Although the Director General of NBC, Malam Balarabe Shehu Ilelah, claimed that the sanction had no political motivation, the NUJ asserted in a statement issued by its National President, Chris Isiguzo, that the decision was careless and poorly timed.
It should be highlighted that this widespread cancellation of licenses at this crucial moment of unrest in the nation looks to be a decision that was made without serious consideration, advice, or consultation, he said.
"While we regret that these broadcast stations were unable to meet their duties to NBC due to a lack of funding, we warn against such a sweeping crackdown on broadcast stations because of security concerns and the resulting consequences. At this point, we cannot afford the unfavorable effects of a media blackout.
Therefore, he pleaded with the NBC to exhibit more moderation in this matter out of respect for national security and to allow for further discussion and collaboration to come up with a better solution.
0
0
By: Shehu Bashir Esq. In the last few days, the Social Media have been awash with report of alleged fake...