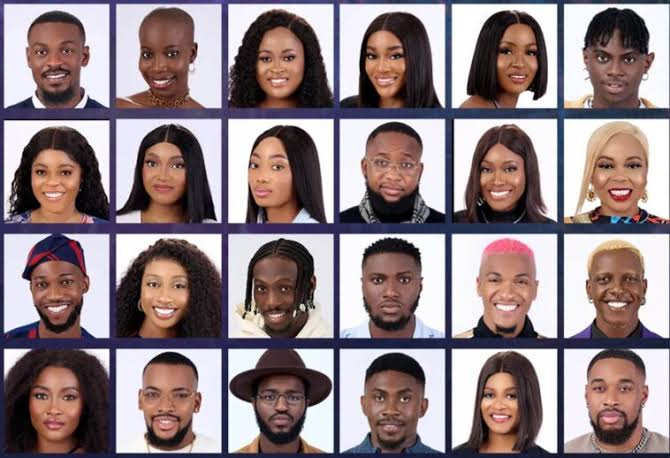 BBNAIJA 7: BIG BROTHER MERGES 'LEVEL 1 AND LEVEL 2 HOUSEMATES TOGETHER
Big Brother has merged all Level 1 and Level 2 housemates together in one house.
He announced this new development after the 'Level up' live eviction show on Sunday evening.
Few minutes after Kess and Pharmsavi was evicted from the show, Biggie called all housemates together to inform them of the new decision.
Recall that few days back, the internet went wild with jubilation on social media that the organizers would be merging all housemates after the Sunday Night Eviction Show.
However, Level immunity has been scrapped as housemates are now to play the game as an individual and not as a level.
Hence, anyone of the housemates could be norminated for possible eviction.
They would be competing individually in one house instead of the Levels Head of games that initially saves the other level housemates from the eviction normination they the win.
0
0
Rescue efforts are still ongoing as a container fell off a truck and crushed a commuter bus in the...