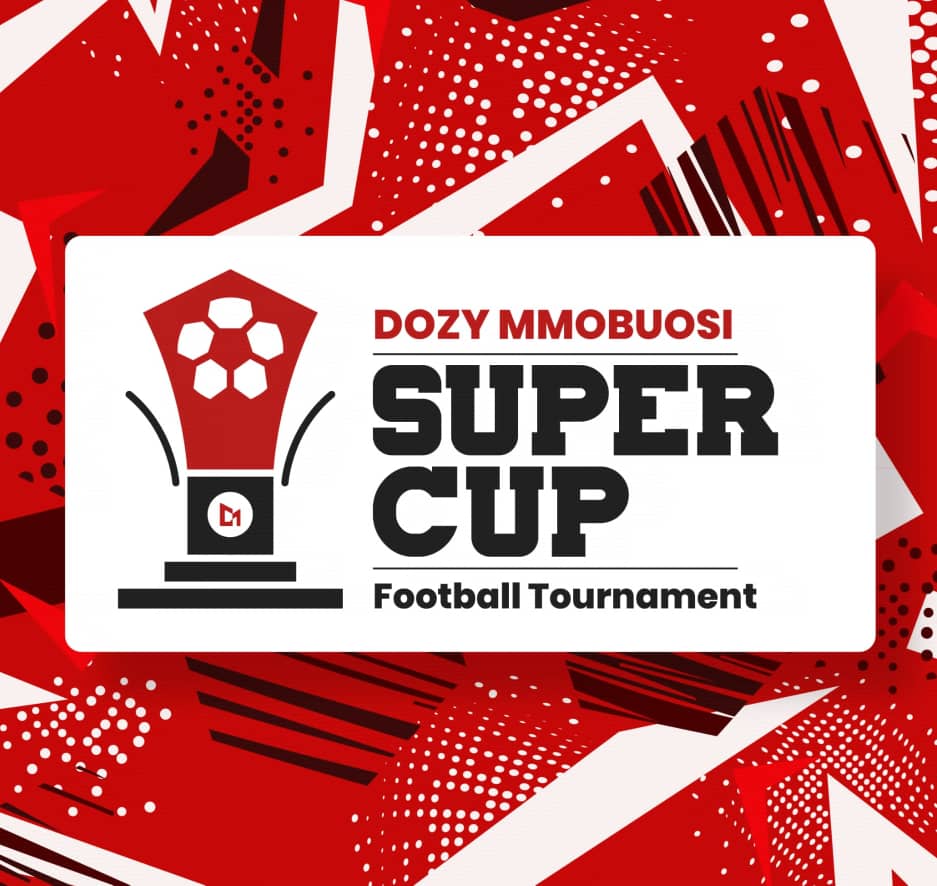 DOZY MMOBUOSI SUPER CUP: ORGANIZERS ANNOUNCE SLIGHT CHANGE IN TOURNAMENT DATE
The Dozy Mmobuosi Foundation pre-season Super Cup's dates have changed due to unanticipated logistical challenges however the venue remains the Mobolaji Stadium, according to the organizers.
The Tingo Media-organized preseason tournament was scheduled to begin on December 1 and end on December 4.
However, Davidson Owumi, the Nigeria Professional Football League's (NPFL) Head of Operations, stated in a memo that the time had to be moved to December 6 – 9.
Dozy Mmobuosi Foundation is dangling an unprecedented ₦100m prize money for the competition which involves the traditional four clubs of the NPFL, namely Shooting Stars Sports Club (3SC), Rangers International, Enyimba International and Bendel Insurance.
"We regret to announce a slight shift in schedule for the NPFL-Dozy Mmobuosi Foundation pre-season Super Cup tournament due to unexpected logistics reasons that arose. However, the venue remains unchanged as the tournament now holds from December 6 to 9", he said in the memo.
0
0
Agency Report As part of its efforts to decongest the centres, the Federal Government has compensated N52 million in penalties...